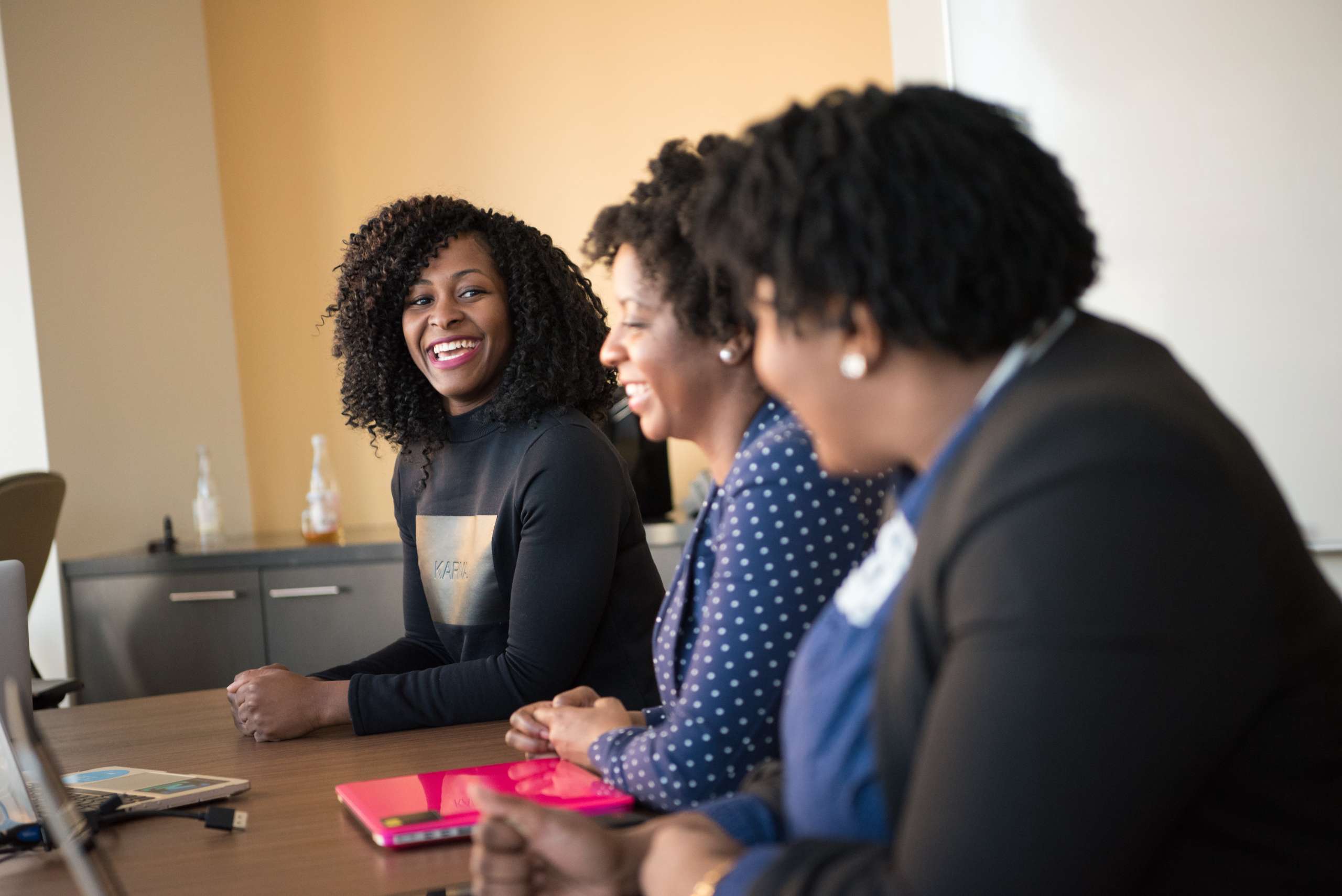 Built to impress.
Bringing together great organizations to align and elevate our strengths.
Company overview
Founded in 2021, eSolutions Furniture is North America's leading e-commerce solution for residential and commercial furniture. We challenge the status quo by improving efficiency, creating innovative solutions and processes, to deliver the best products and services to our customers. Our furniture enhances the customer experience – from online shopping to delivery, assembly, and enjoyment. We embrace one another and the communities in which we live with a positive attitude, meaningful engagement, and environmentally friendly and sustainable practices.
Our Mission
Vision
Values
Provide an outstanding experience from online shopping through delivery, assembly and enjoyment. Create and produce on-trend and innovative products trusted for delivering safety, quality & value
North America's Leading E-Commerce Solution for Residential & Commercial Furniture
Integrity
We do the right thing! We treat everyone with respect and an open-mind, while clearly & honestly communicating to one another to create a community of transparency. We strive for a the greater good for what is best for everyone as a whole.
Ownership/Accountability
We take responsibility! We are responsible for our actions and responsive to the actions of others. We are committed to excellence and owning, understanding and improving the results of our actions. We challenge the 'status quo' by improving efficiency, creating innovation solutions and processes to deliver the best products and services to our customers.
Teamwork
We get better together! We are part of something bigger than ourselves. We celebrate our wins and support one another during the tough times. We share, listen, plan and execute toward meeting and exceeding the goals of the company. We collaborate and extend our help where needed.
Community
We care for one another! Our safety and health are of utmost importance. We embrace diversity and treat all as equals. We engage with one another and the communities in which we live with a positive attitude, meaningful engagement and environmentally friendly and sustainable practices.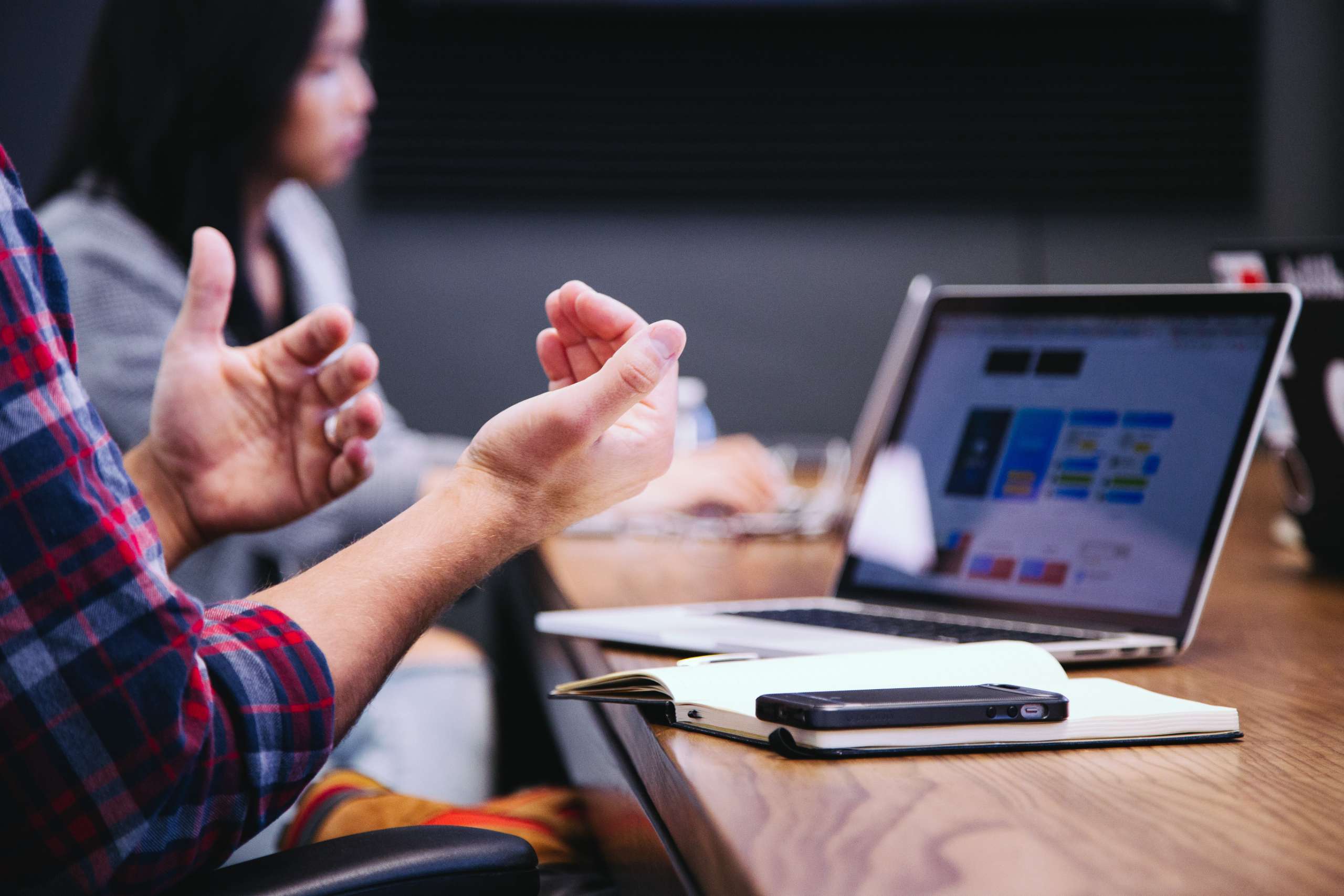 Strategic approach
By developing a best-in-class portfolio of brands, eSolutions Furniture has established ourselves as industry leaders. Our focus always has been—and always will be—to align our offerings with our customers and ensure that our partnership-driven relationships are built on quality, value, and unique solutions that leave a lasting impression.
Leadership team
It takes dedication to drive eSolutions Furniture. Our intelligent, responsive leaders focus on advancing our mission and brands to ensure a high-quality customer experience.
Our history
Together, Bestar and Bush Industries have a combined history of more than 130 years. The heritage brands have achieved significant successes, culminating in the formation of eSolutions Furniture, which builds upon the strengths of each company to propel the entire organization further. View our timelines below to see how Bestar and Bush evolved from upstarts to achieving excellence in e-commerce.
Bestar timeline
Bush Industries timeline
1948
Bestar's long history began in Sainte-Martine de Courcelles, with the foundation of the company by Jean-Marie Tardif. At the time, the company manufactured assembled fine craft furniture, such as coffee tables, solid wood rocking chairs and bookstands. The name of the company is formed by the first letters from the names of its two directors: J. Besner and J.M. Tardif.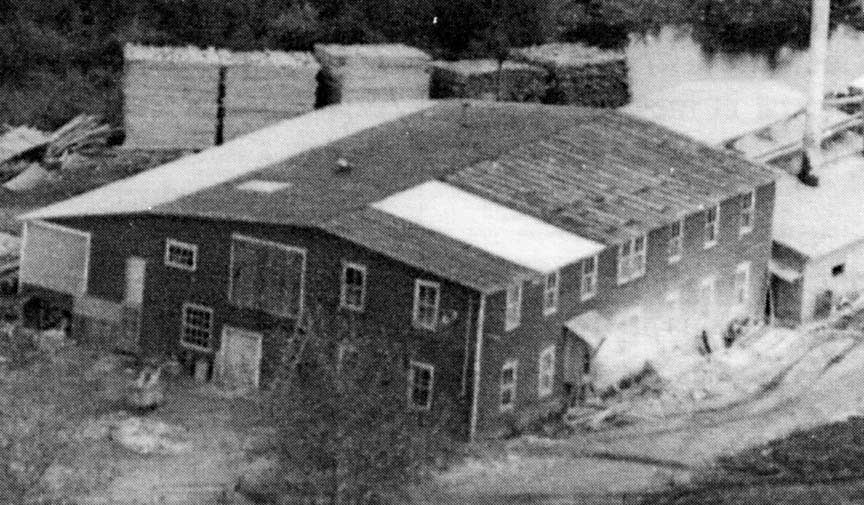 1960
Bestar opens and moves to Saint-Sébastien with daily production of around one hundred bookstands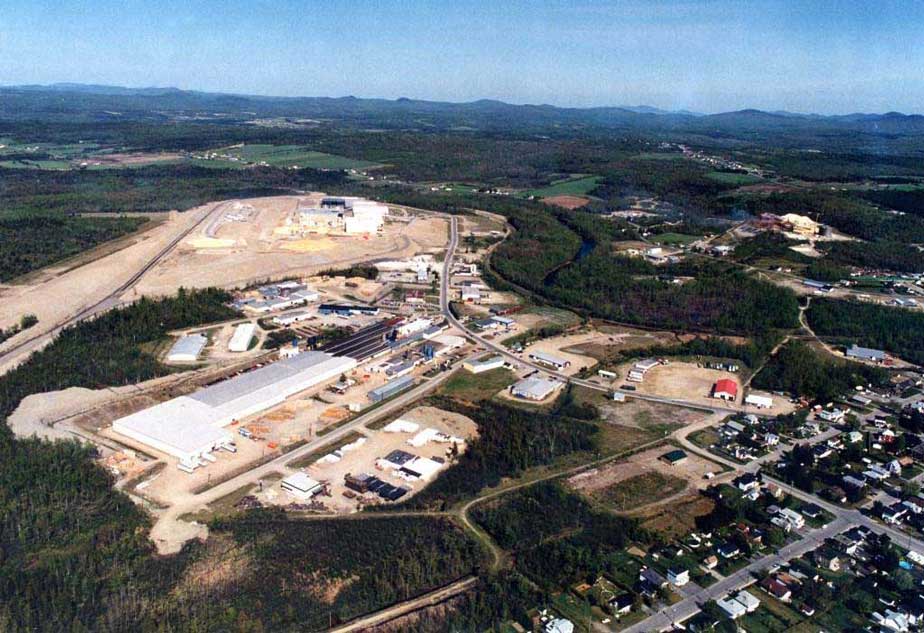 1967-1969
Bestar establishes its plant in Lac-Mégantic and, in 1969, transfers its headquarters to the same location
1970
In order to benefit from the abundance of good-quality chipboard available on the market, Bestar significantly changes its manufacturing processes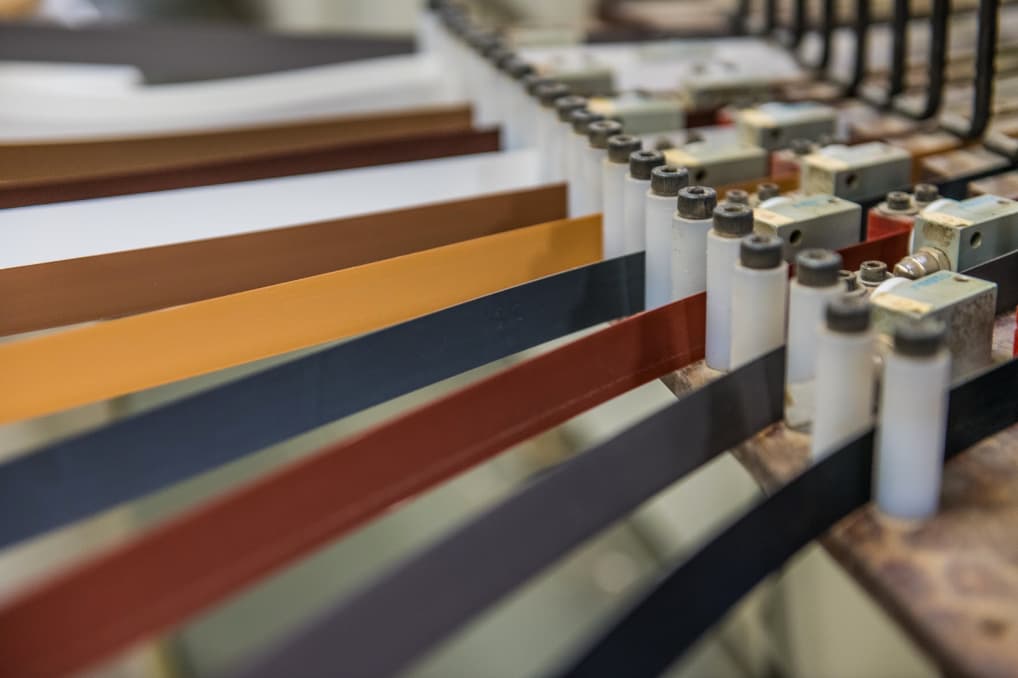 1981-1985
Company expands factory and acquires high-tech equipment, bringing greater production capacity
1986
Bestar is visited by the Montreal Canadiens, Stanley Cup Champions, and becomes a public company as a major RTA furniture manufacturer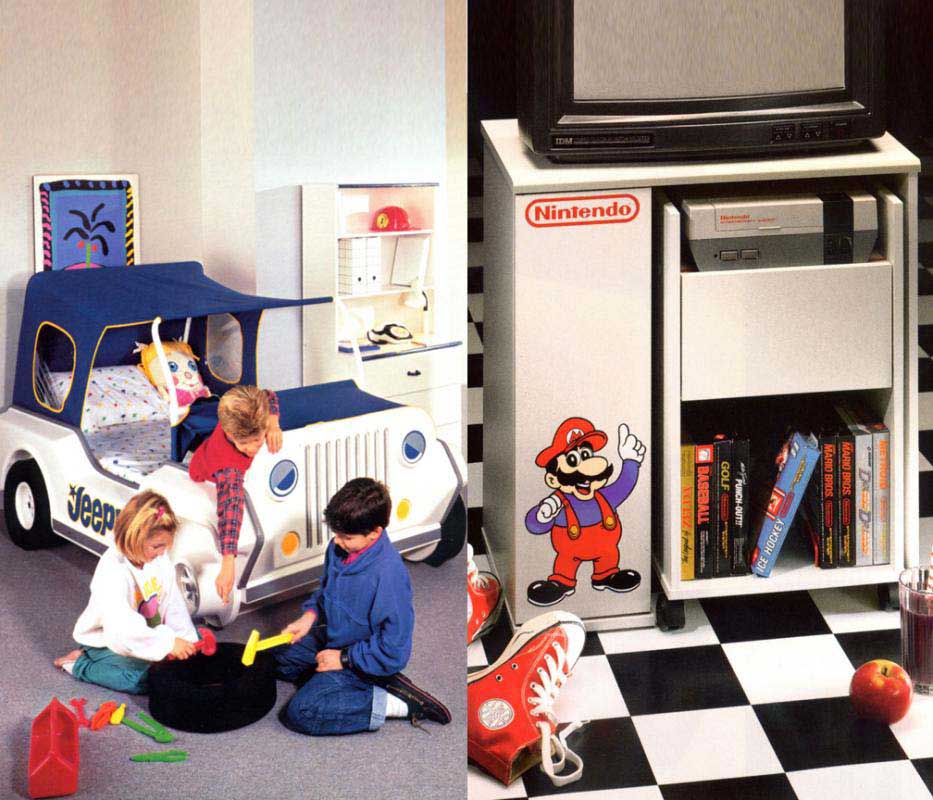 1989-1990
Bestar manufactures children's furniture, including products with Disney characters and designs for Nintendo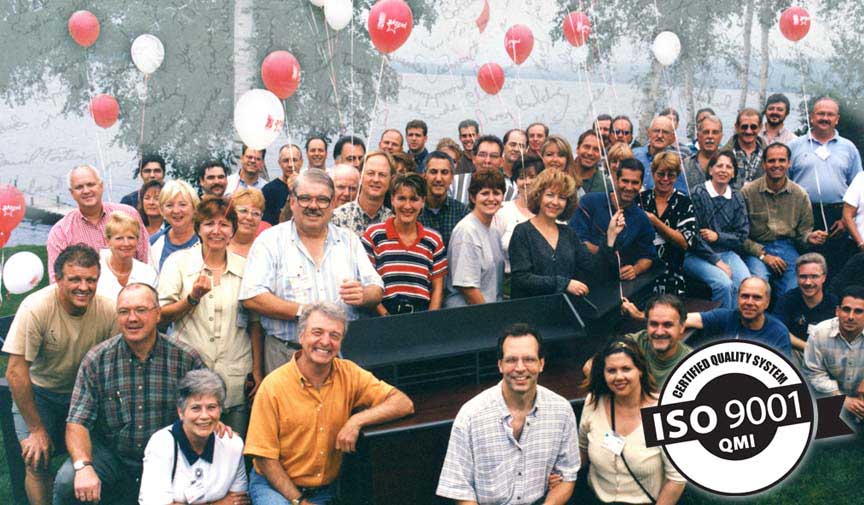 1996
Company obtains its first ISO 9001 certification and focuses exclusively on office furniture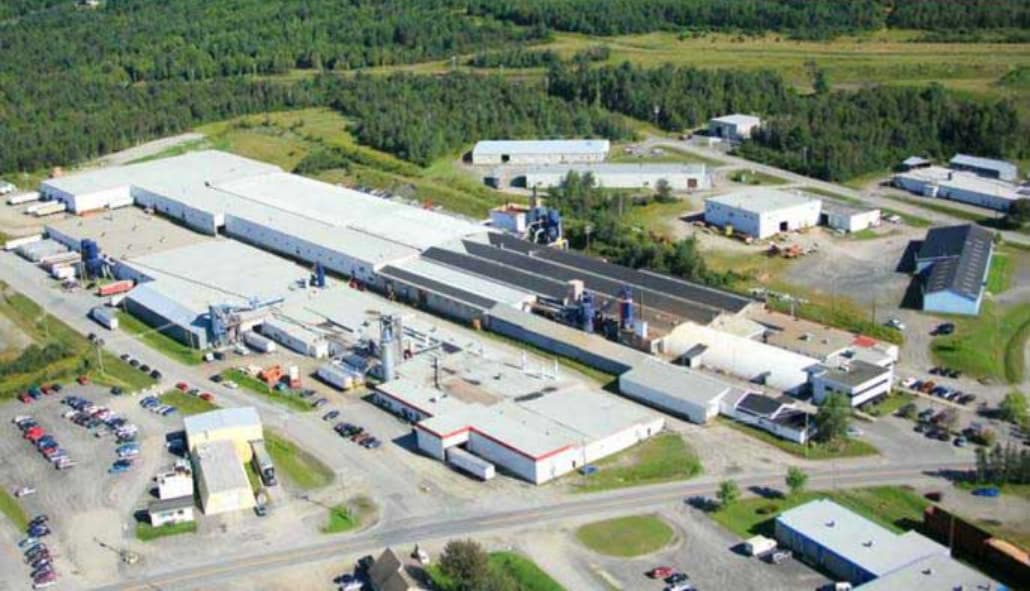 1998-1999
Bestar celebrates its 50th anniversary and undertakes a major plant expansion
2000
Bestar introduces computerized manufacturing processes and order management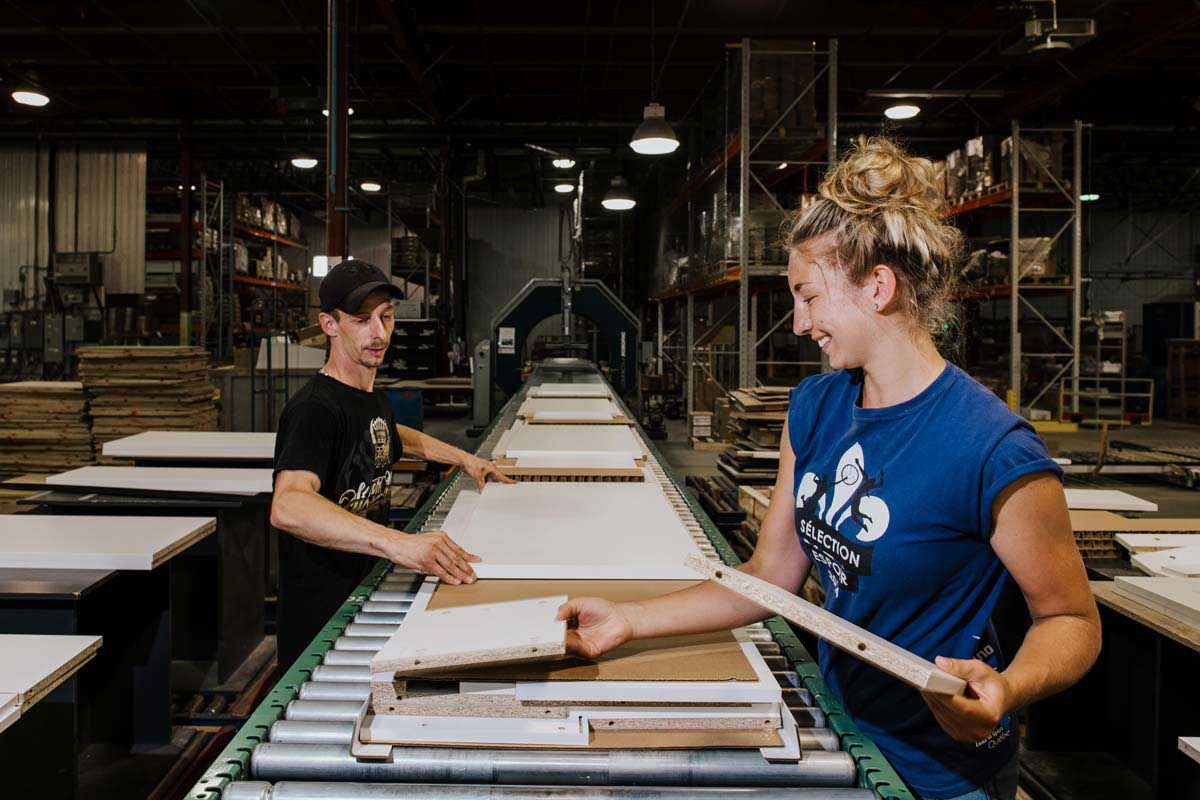 2005-2009
Significant equipment investments improve flexibility, quality, and productivity of manufacturing
2010
Bestar adopts a flexible production line and introduces 100% recyclable packaging
2019
Bestar opens an innovative plant in Sherbrooke to create new furniture adapted to the e-commerce world
2020
Bestar acquires Bush Industries, aiming to harness each brand's strengths to accelerate e-commerce growth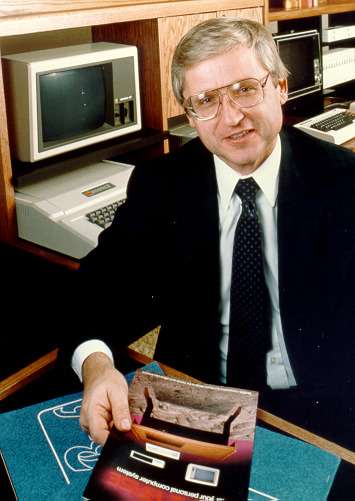 1959
Paul Bush founds Starline Housewares, the company which would later evolve into Bush Industries, in Little Valley, NY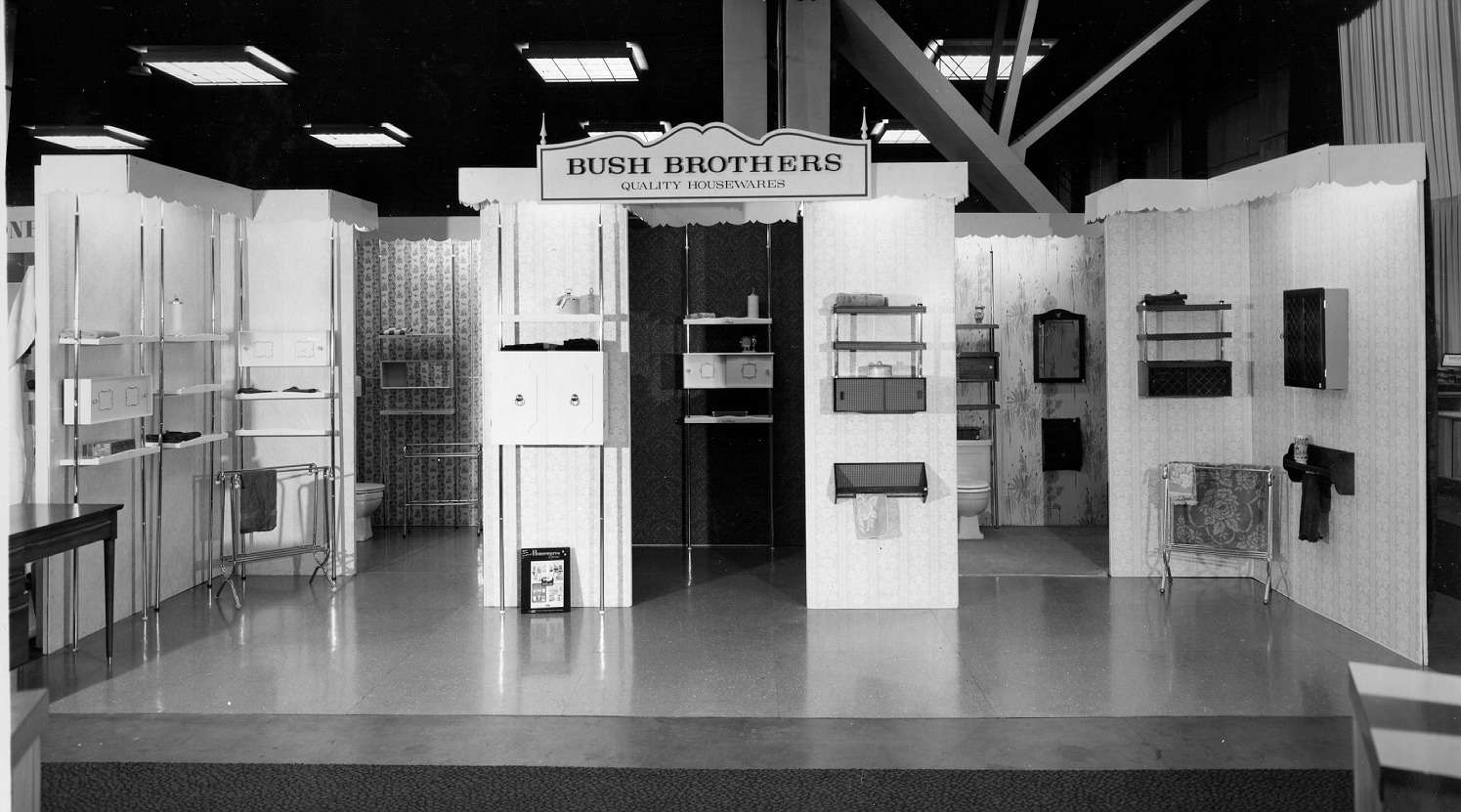 1961
Starline Housewares becomes Bush Brothers Products Corporation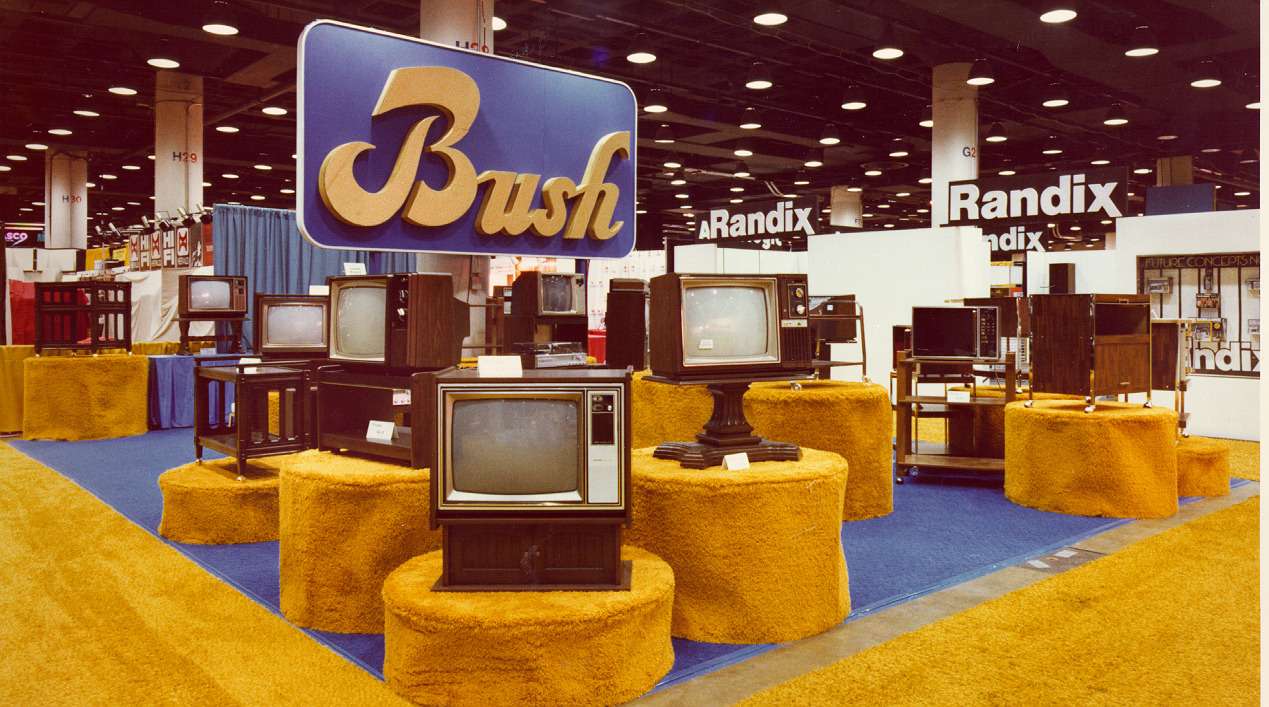 1975
Bush Brothers Products Corporation officially becomes Bush Industries, Inc.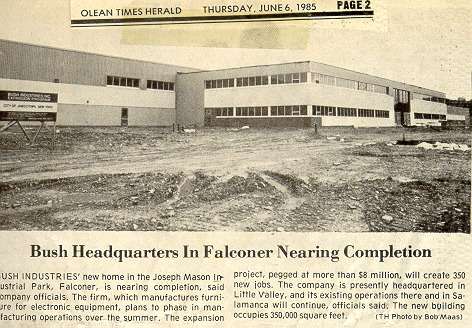 1984
Bush Industries moves the corporate headquarters and manufacturing operations to Jamestown, NY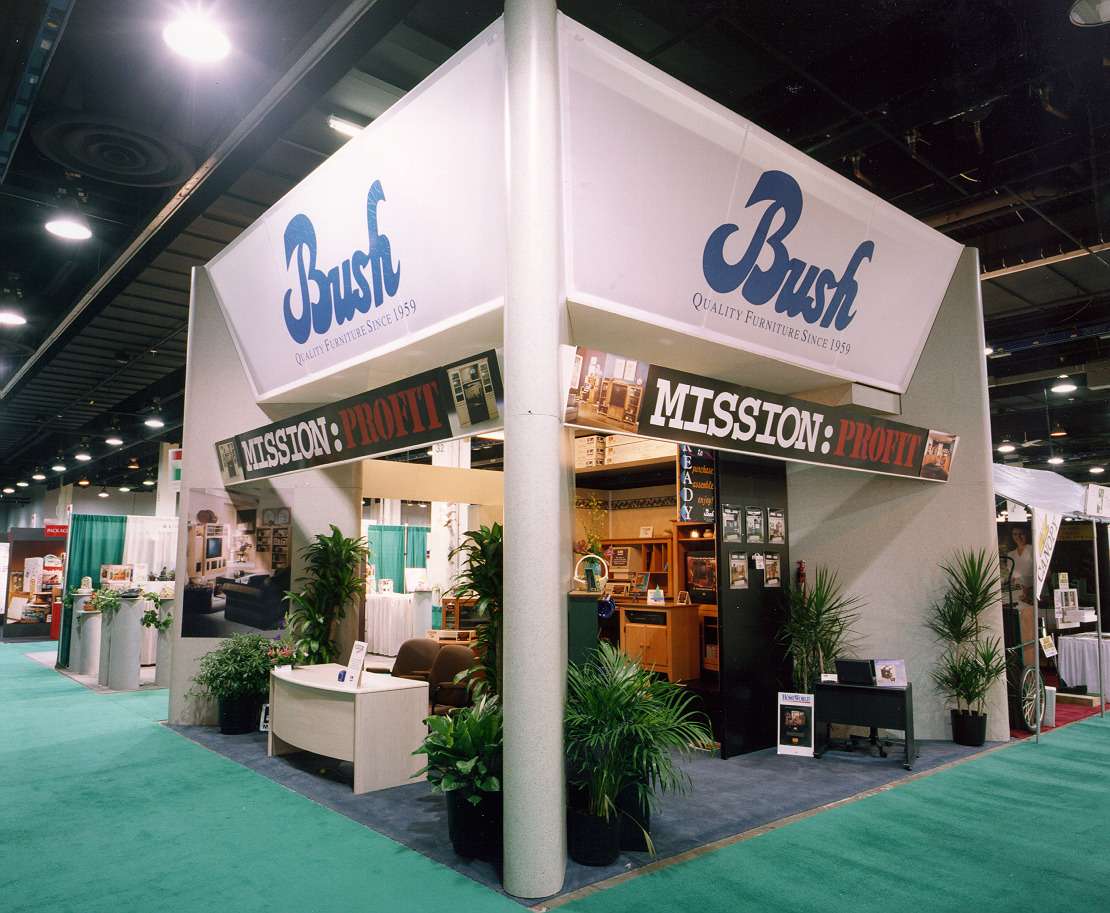 1997
Bush is named "One of the 200 Best Small Companies in America" by Forbes, and receives President's "E" Award for Excellence in Exporting from the U.S. Secretary of Commerce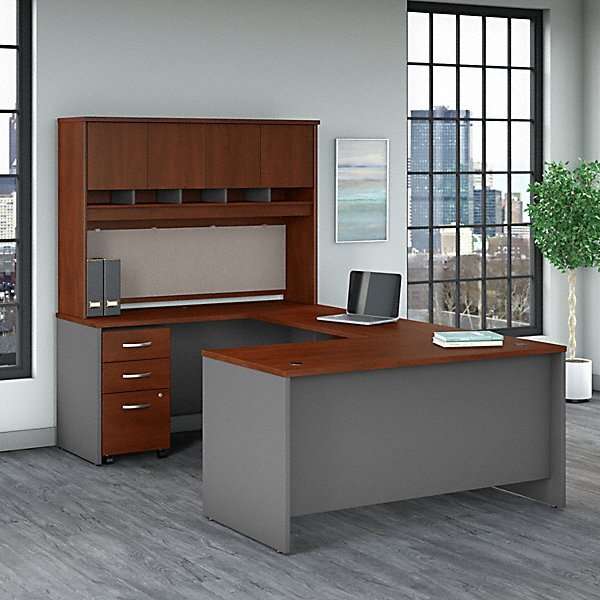 2000
Bush Business Furniture grows rapidly as the company focuses on office furniture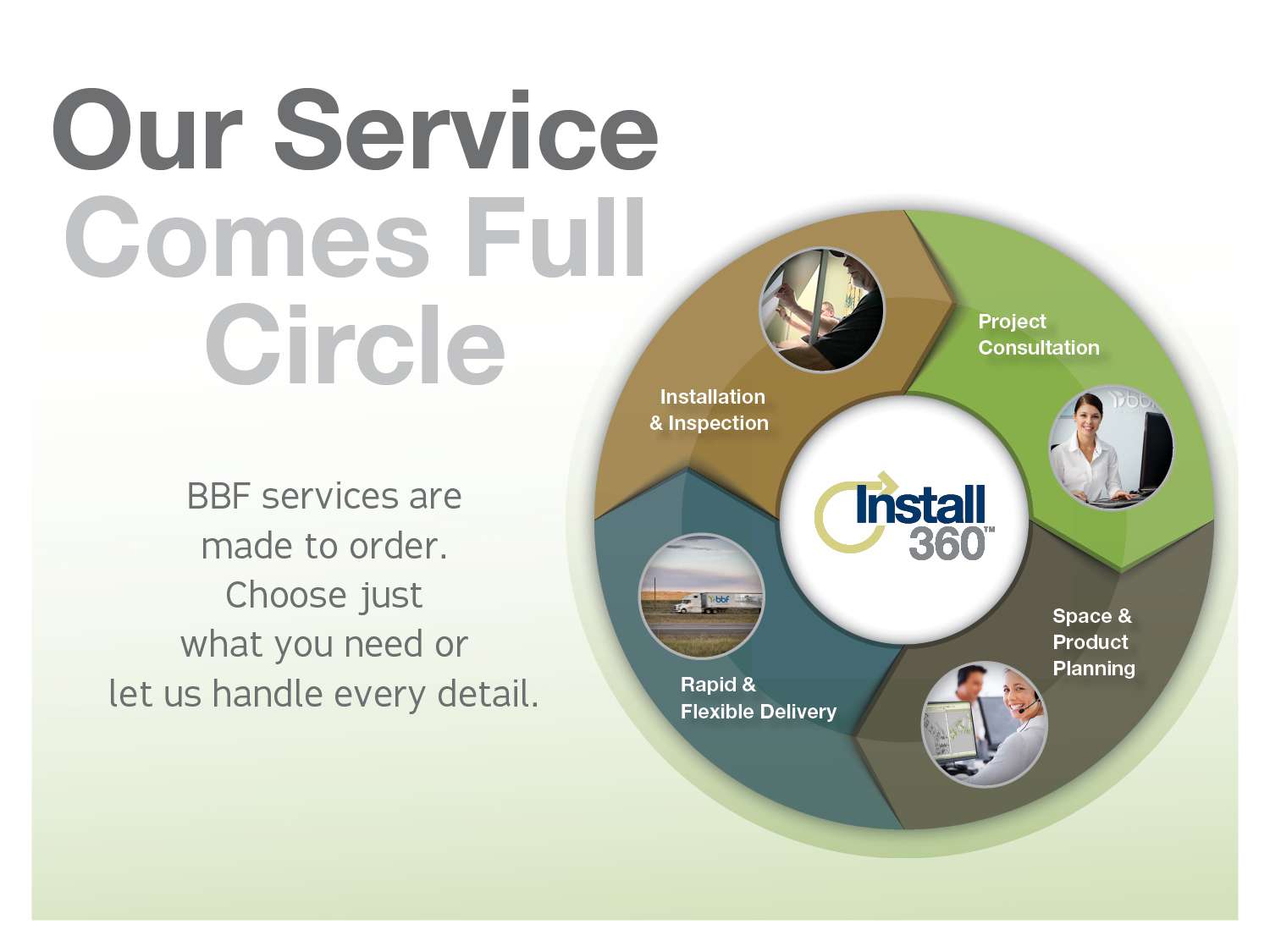 2001
Company launches direct ship and installation services, and receives "Best of the Best Partner of the Year Award" from Best Buy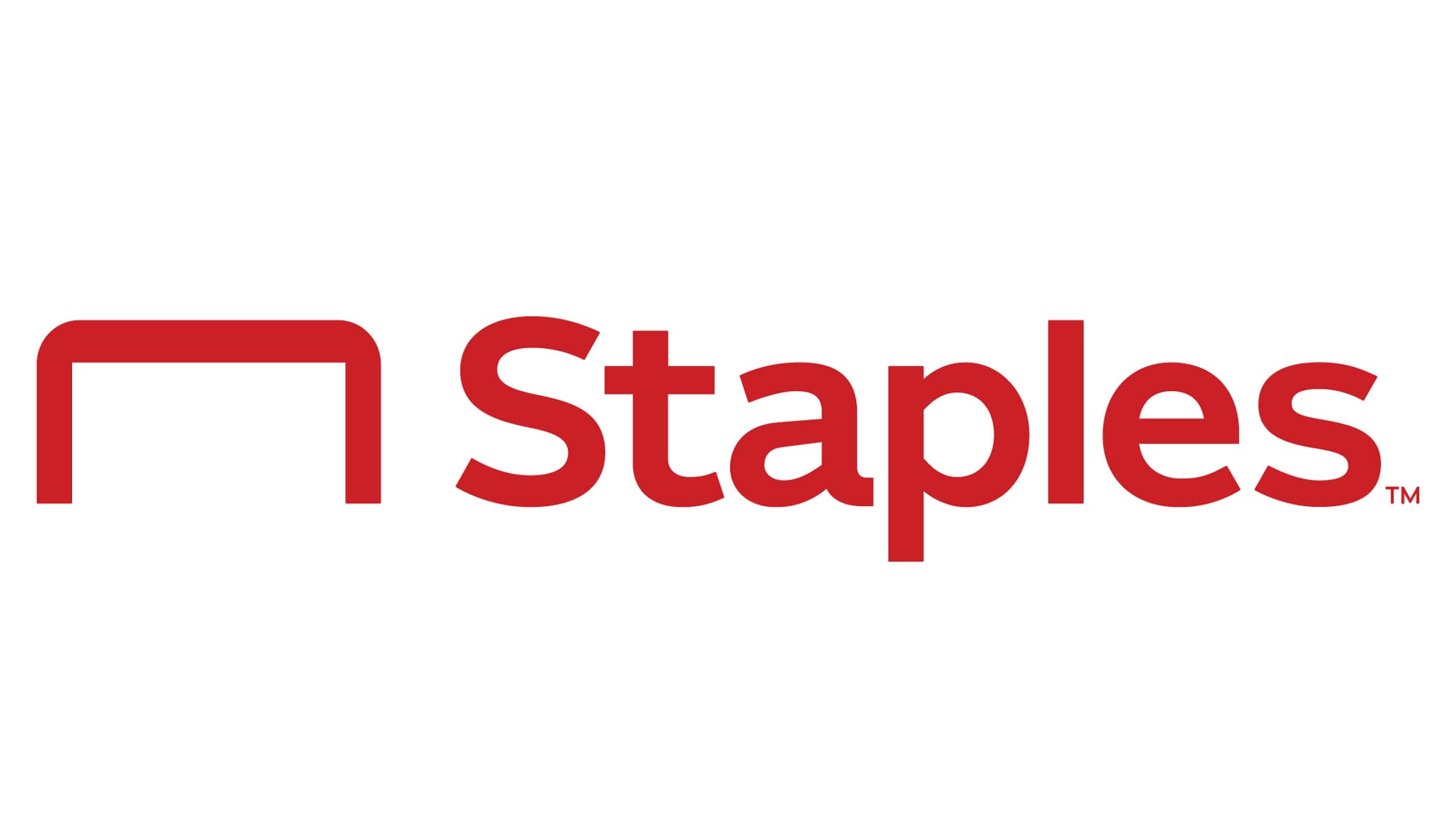 2002
Bush receives "Supply Chain Excellence Award" from Staples
2009-2010
Office Depot awards Bush with the title "Vendor of the Year"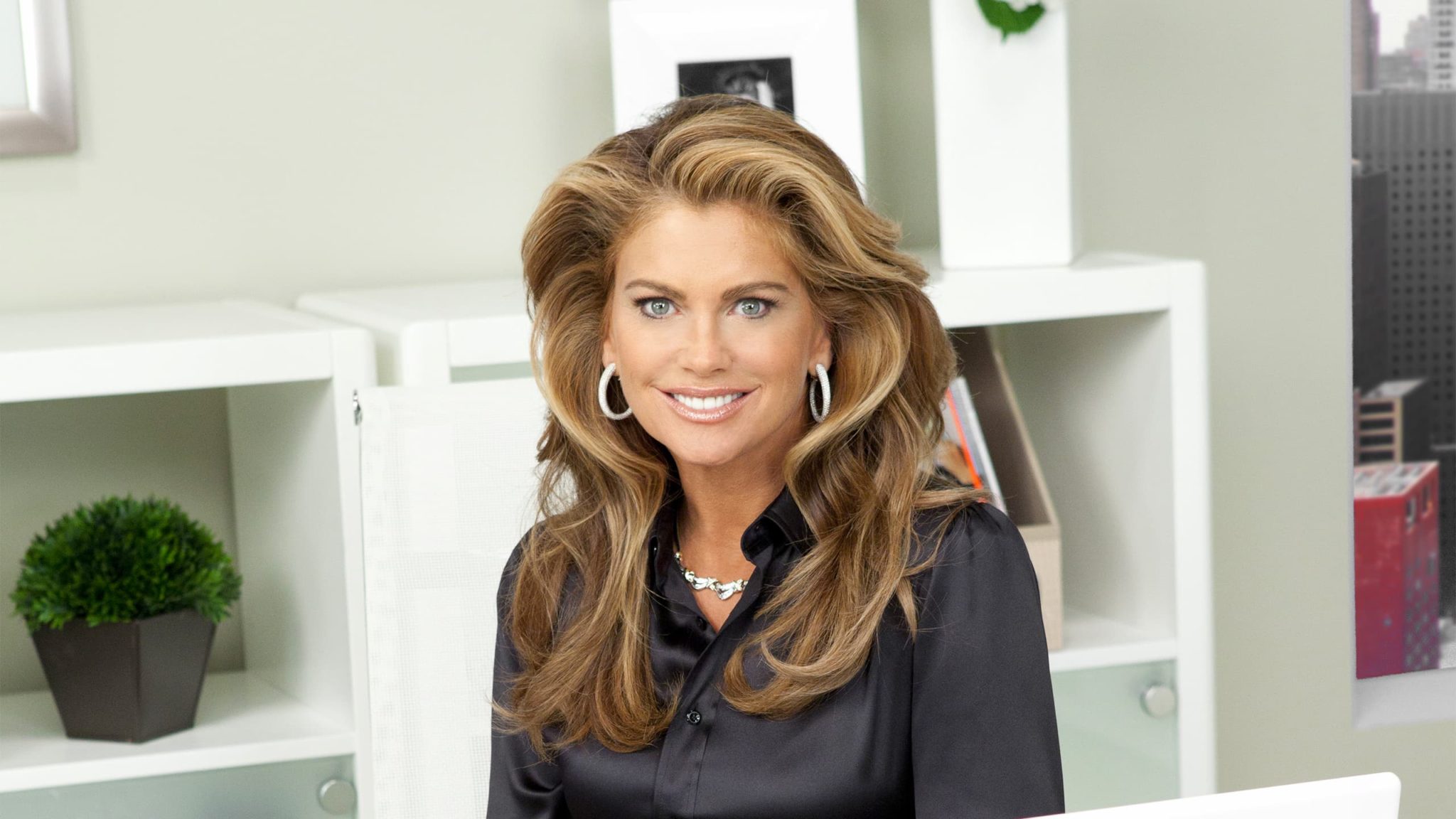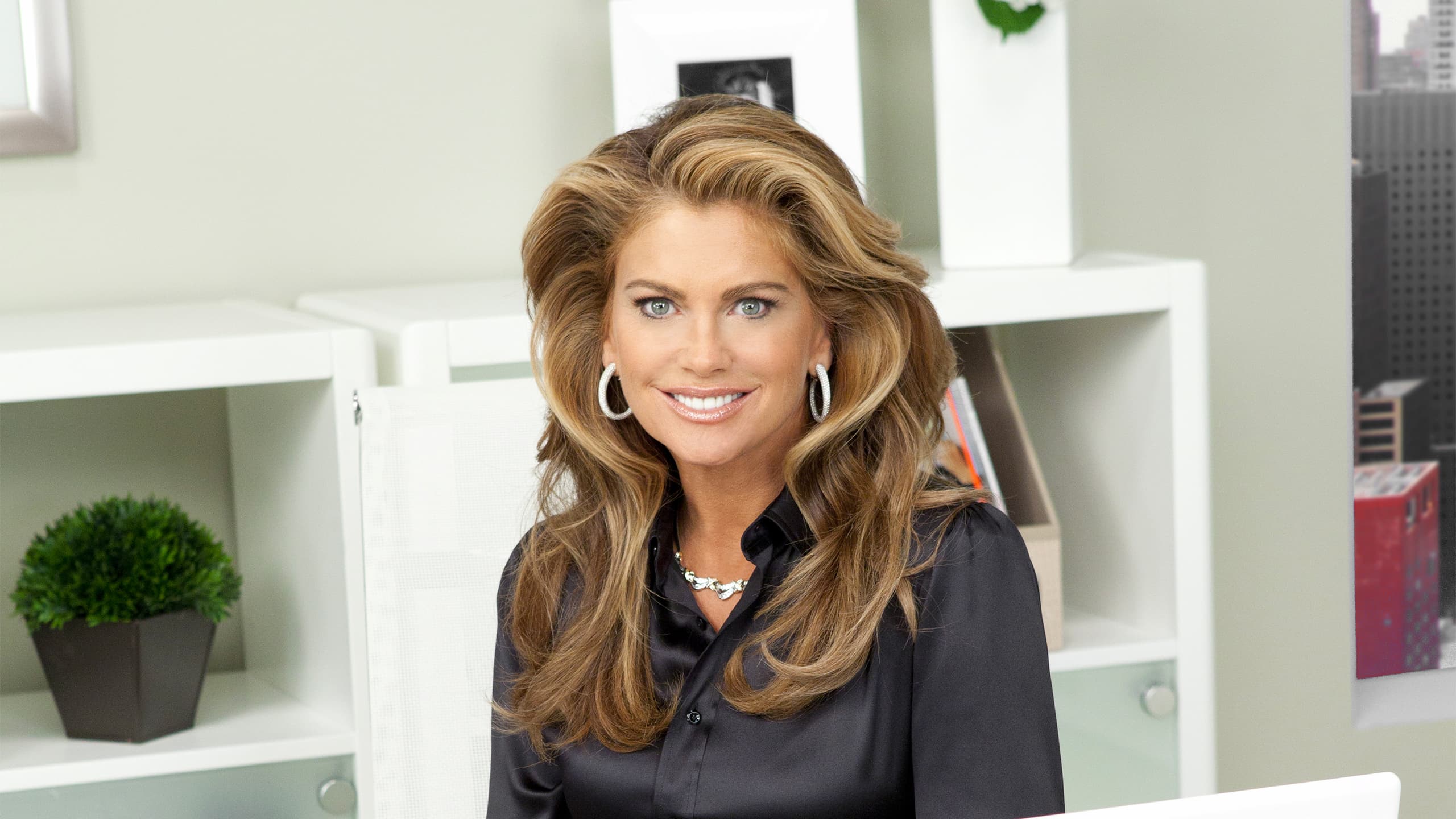 2010
Bush Furniture announces exclusive licensing agreement with kathy ireland® Worldwide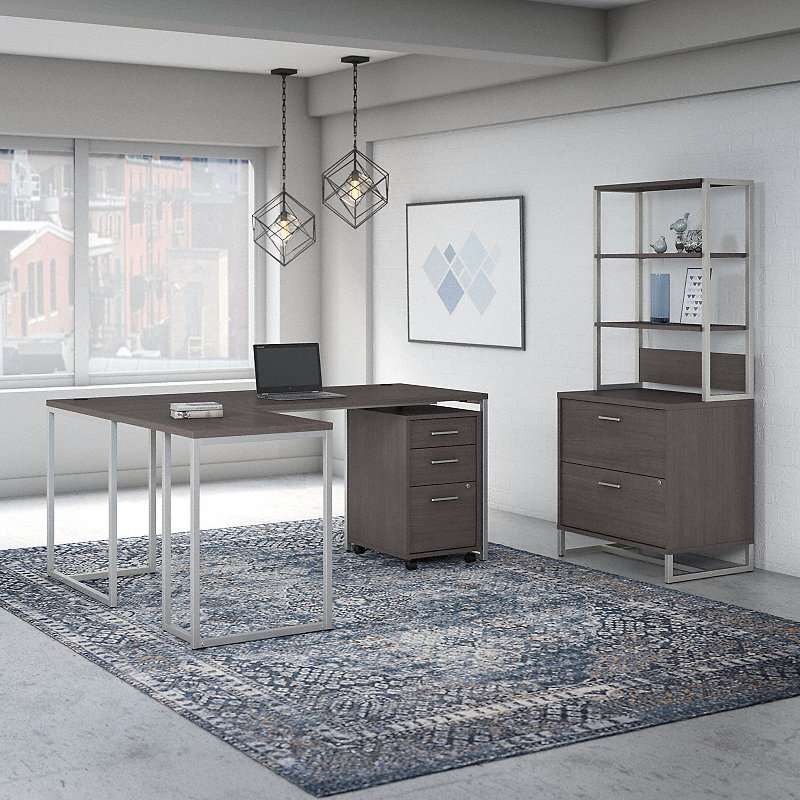 2013
kathy ireland® Office by Bush Furniture wins Consumer Digest Magazine "Best Buy" Award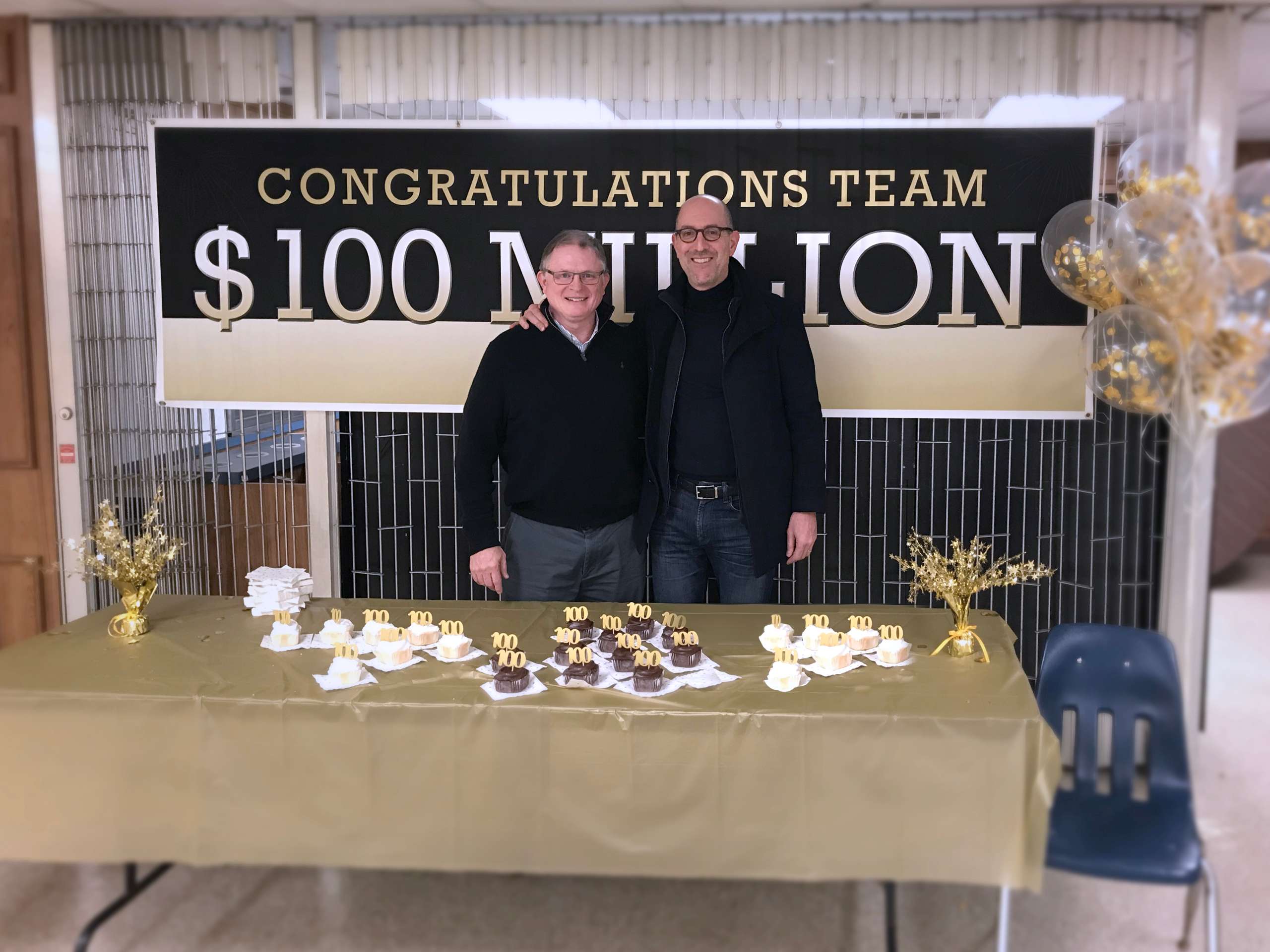 2014
Bush Industries returns to local ownership. Jim Garde, Neil Frederick, Mike Evans, and Steve Phelan of the Senior Executive Team acquire 100% of the company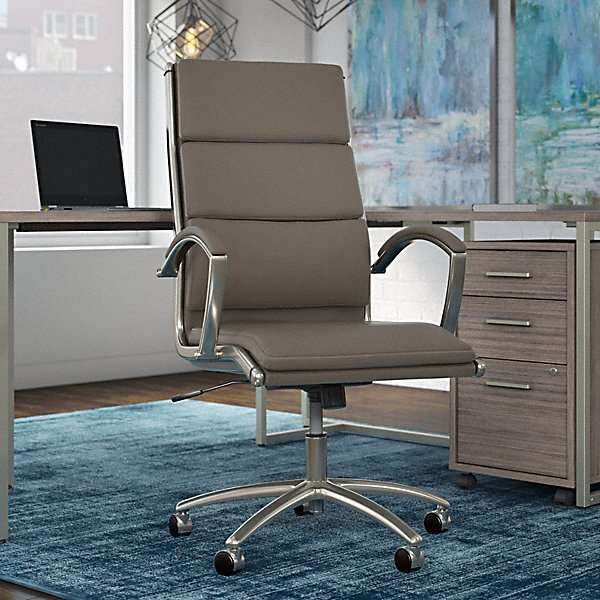 2015
Bush Business Furniture enters ergonomic furniture category with launch of Height Adjustable Standing Desks
2017
Bush Furniture enters the bedroom category with Somerset Collection; Bush Business Furniture Office by kathy ireland® brand launches
2018
Lorraine Capital purchases Bush and names Mike Evans President and CEO.
2019
Bush receives Innovation Award from Buffalo Business First and expands into seating category with 15 new collections
2020
Bush is acquired by Bestar as record ecommerce growth continues with new product and category introductions such as bathroom
2021
Bush Furniture furthers category expansion with upholstery collections
Our brands
Bestar and Bush Industries have joined forces to form the eSolutions Furniture family of brands, a unified group dedicated to excellence in e-commerce. So, whether you're looking for commercial office furniture or on-trend designs for any room, we have styles, formats, and finishes for your workplace or home space.
Learn More