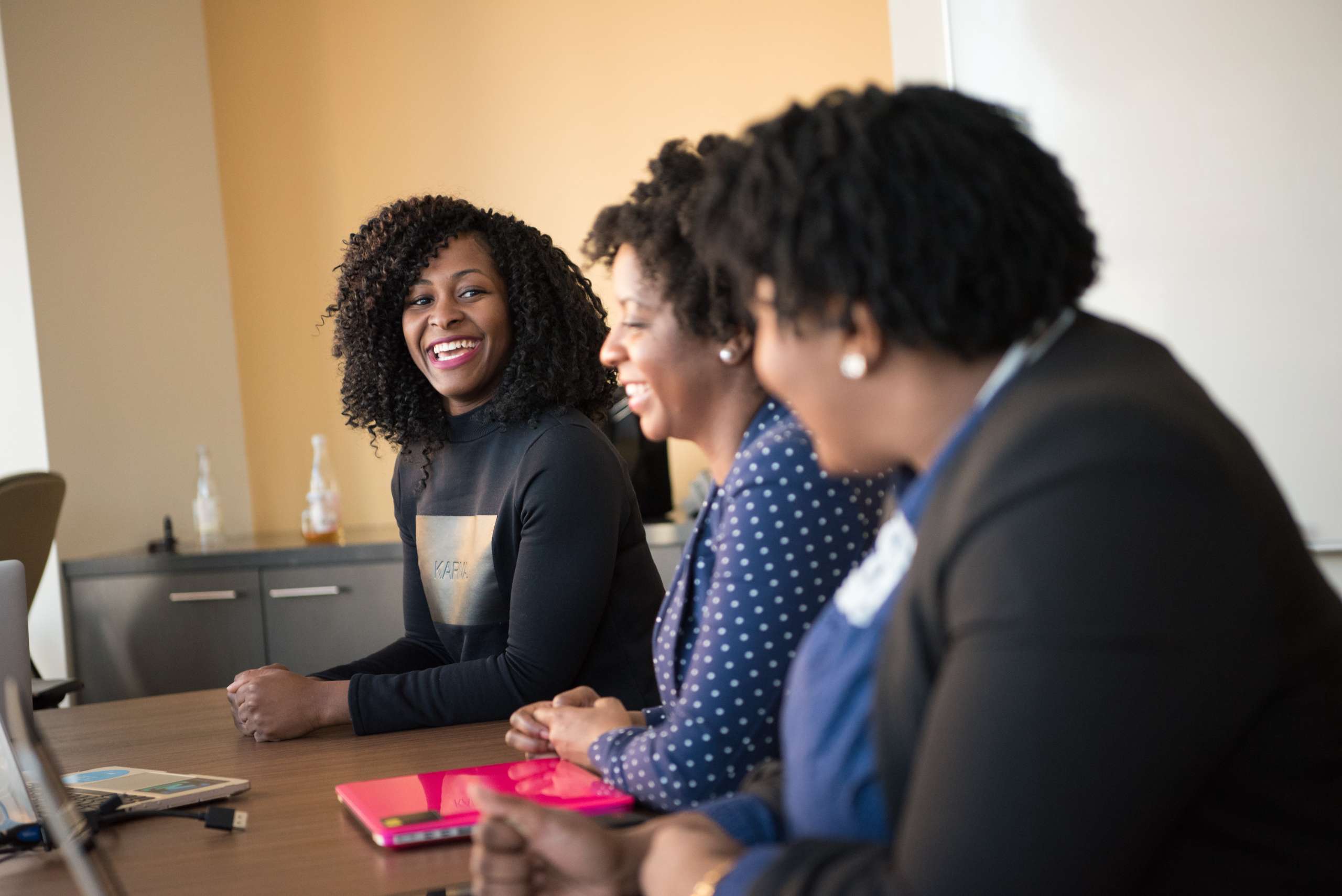 Built to impress.
Bringing together great organizations to align and elevate our strengths.
Company overview
Founded in 2021, eSolutions Furniture is North America's leading e-commerce solution for residential and commercial furniture. We challenge the status quo by improving efficiency, creating innovative solutions and processes, to deliver the best products and services to our customers. Our furniture enhances the customer experience – from online shopping to delivery, assembly, and enjoyment. We embrace one another and the communities in which we live with a positive attitude, meaningful engagement, and environmentally friendly and sustainable practices.
Our Mission
Vision
Values
Provide an outstanding experience from online shopping through delivery, assembly and enjoyment. Create and produce on-trend and innovative products trusted for delivering safety, quality & value
North America's Leading E-Commerce Solution for Residential & Commercial Furniture
Integrity
We do the right thing! We treat everyone with respect and an open-mind, while clearly & honestly communicating to one another to create a community of transparency. We strive for a the greater good for what is best for everyone as a whole.
Ownership/Accountability
We take responsibility! We are responsible for our actions and responsive to the actions of others. We are committed to excellence and owning, understanding and improving the results of our actions. We challenge the 'status quo' by improving efficiency, creating innovation solutions and processes to deliver the best products and services to our customers.
Teamwork
We get better together! We are part of something bigger than ourselves. We celebrate our wins and support one another during the tough times. We share, listen, plan and execute toward meeting and exceeding the goals of the company. We collaborate and extend our help where needed.
Community
We care for one another! Our safety and health are of utmost importance. We embrace diversity and treat all as equals. We engage with one another and the communities in which we live with a positive attitude, meaningful engagement and environmentally friendly and sustainable practices.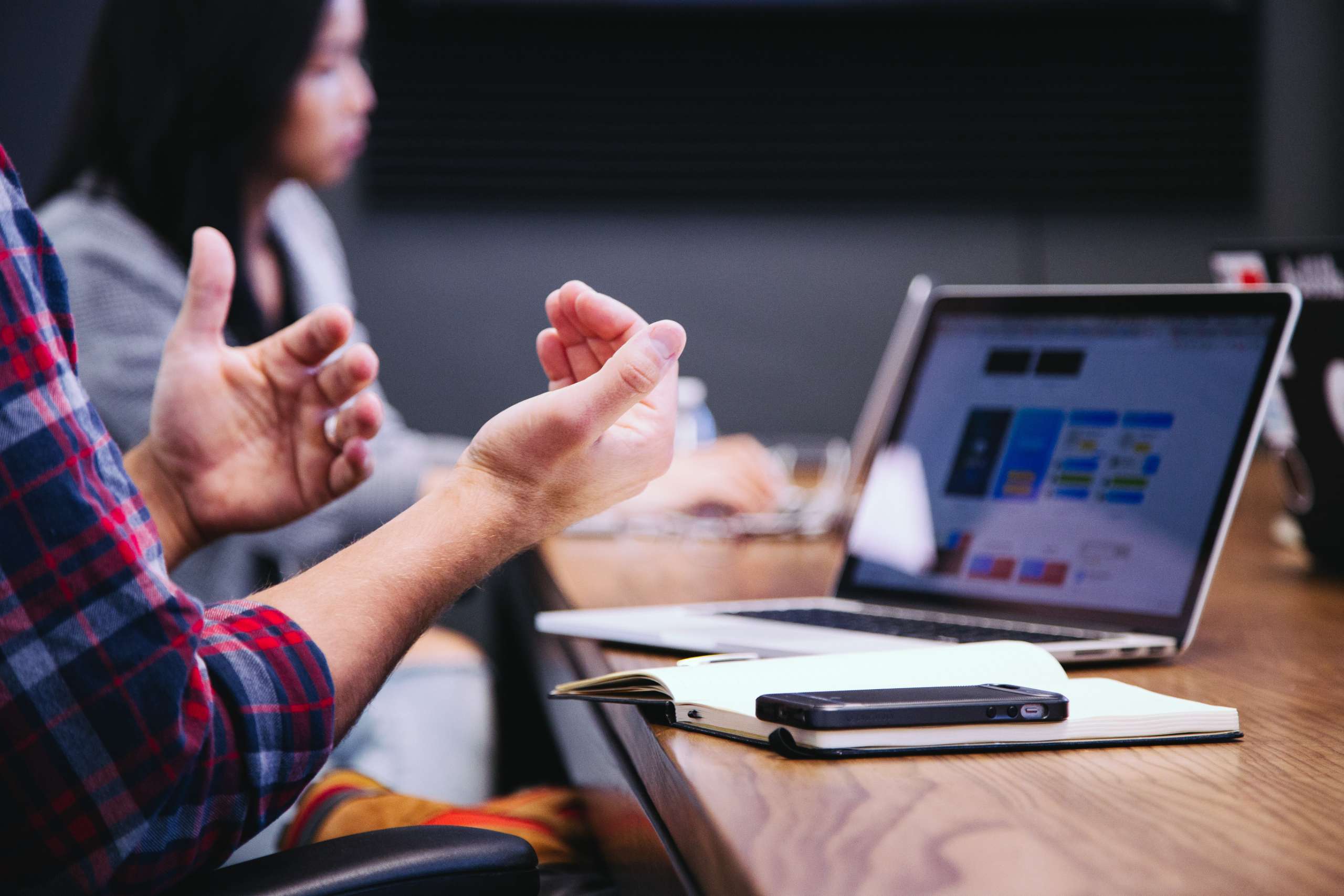 Strategic approach
By developing a best-in-class portfolio of brands, eSolutions Furniture has established ourselves as industry leaders. Our focus always has been—and always will be—to align our offerings with our customers and ensure that our partnership-driven relationships are built on quality, value, and unique solutions that leave a lasting impression.
Executive Team
It takes dedication to drive eSolutions Furniture. Our intelligent, responsive leaders focus on advancing our mission and brands to ensure a high-quality customer experience.
Our history
Together, Bestar and Bush Industries have a combined history of more than 130 years. The heritage brands have achieved significant successes, culminating in the formation of eSolutions Furniture, which builds upon the strengths of each company to propel the entire organization further. View our timelines below to see how Bestar and Bush evolved from upstarts to achieving excellence in e-commerce.
Bestar timeline
Bush Industries timeline
1948
La grande histoire de Bestar commence à Sainte-Martine-de-Courcelles, avec la fondation de l'entreprise par Jean-Marie Tardif. À l'époque, l'entreprise fabriquait des meubles artisanaux assemblés tels que des tables de salon, des chaises berçantes en bois massif ainsi que des bibliothèques. Le nom de la société reprend les premières lettres des noms de ses deux administrateurs : J. Besner et J.M. Tardif.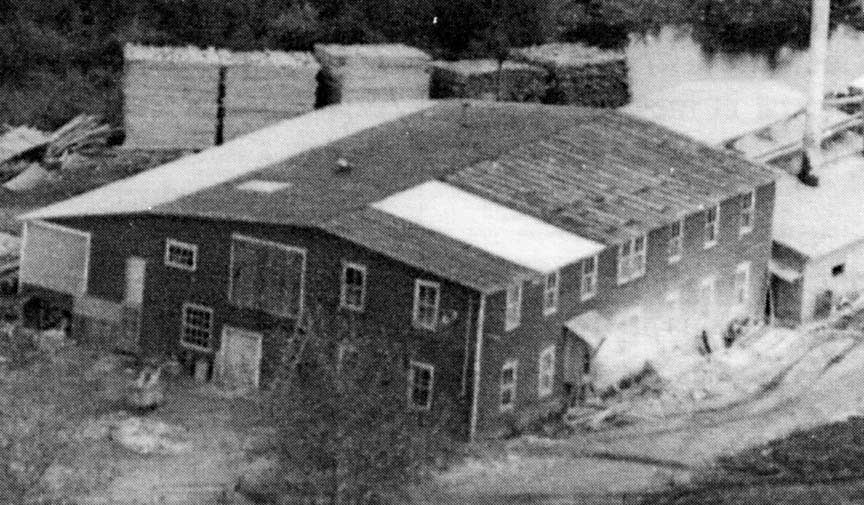 1960
Bestar ouvre ses portes et déménage à Saint-Sébastien avec une production quotidienne s'élevant à une centaine de bibliothèques.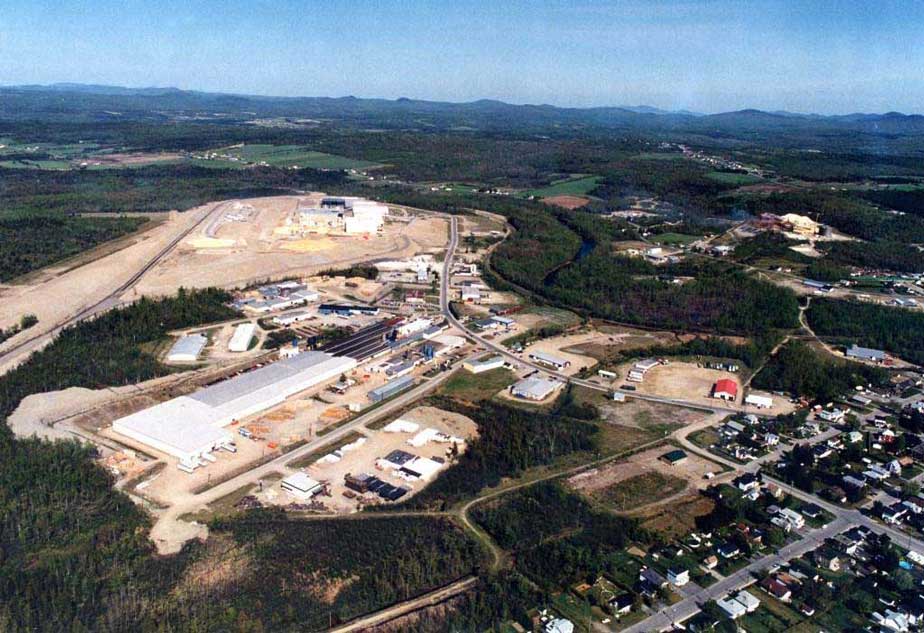 1967-1969
Bestar établit son usine à Lac-Mégantic et y transfère son siège social en 1969.
1970
Bestar change considérablement ses procédés de fabrication, afin de profiter de l'abondance de panneaux de particules de bonne qualité sur le marché.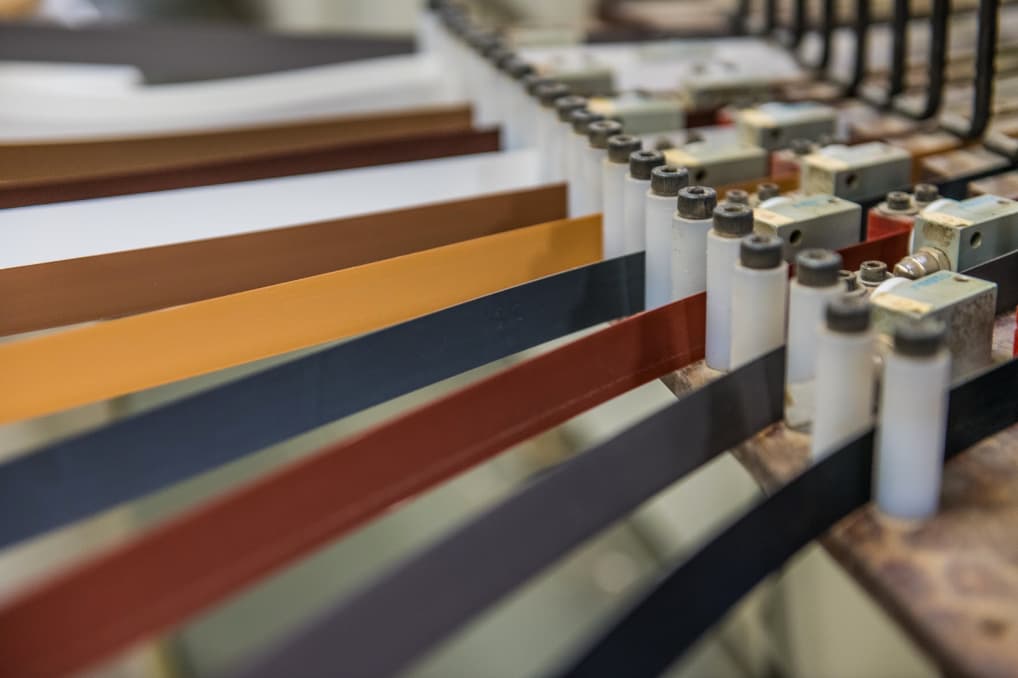 1981-1985
L'entreprise agrandit son usine et acquiert des appareils de haute technologie, apportant une plus grande capacité de production.
1986
Bestar reçoit la visite des Canadiens de Montréal, gagnants de la Coupe Stanley, et devient une société publique en tant qu'important fabricant de meubles prêts-à-assembler.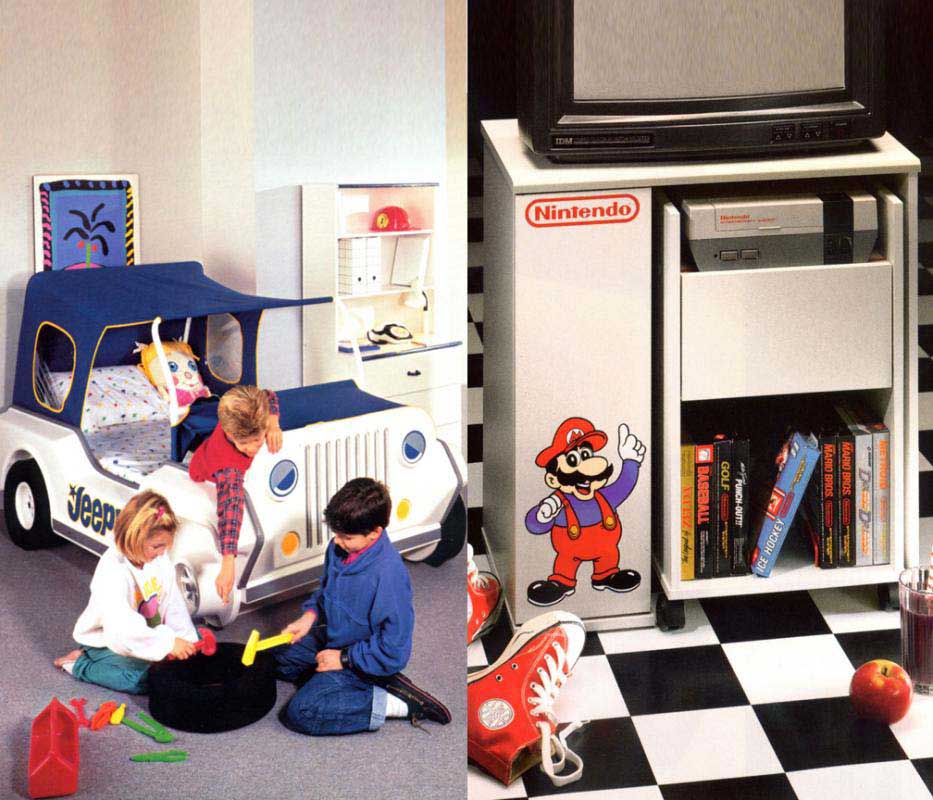 1989-1990
Bestar fabrique des meubles pour les enfants, y compris des produits à l'effigie de personnages de Walt Disney et des meubles pour Nintendo.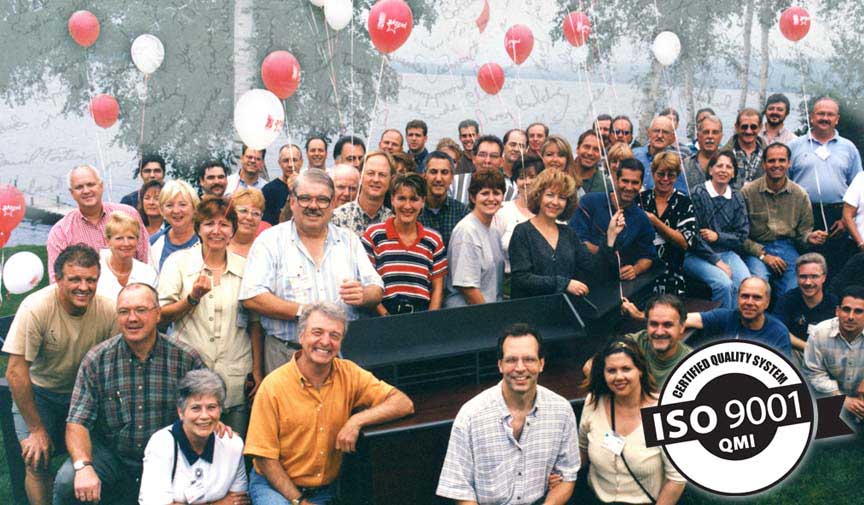 1996
L'entreprise obtient sa première certification ISO 9001 et se concentre exclusivement sur la fabrication de meubles de bureau.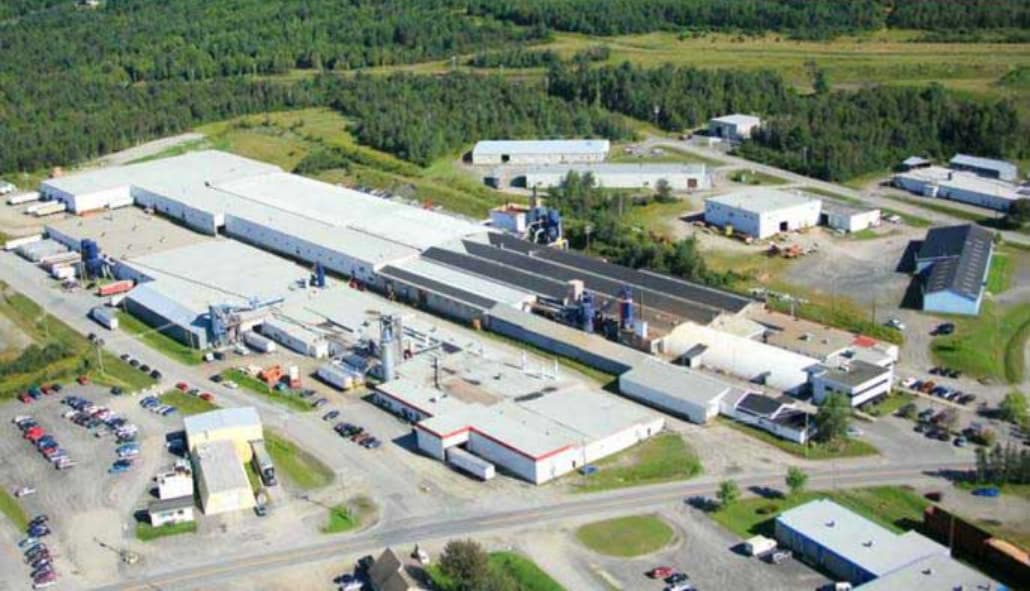 1998-1999
Bestar célèbre son 50e anniversaire et entreprend un important projet d'expansion de l'usine.
2000
Bestar lance l'informatisation des procédés de fabrication et des systèmes de gestion de commandes par progiciel.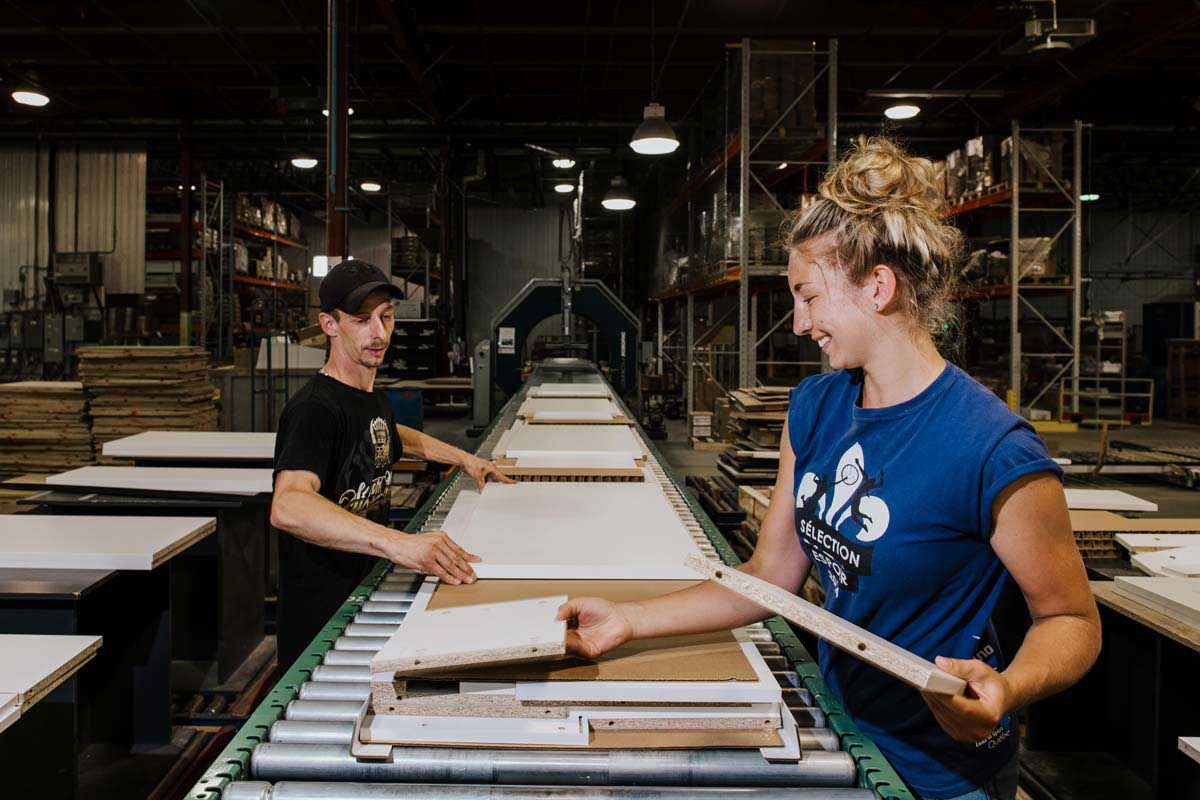 2005-2009
Des investissements importants dans l'équipement améliorent la souplesse, la qualité et la productivité de la fabrication.
2010
Bestar se dote d'une ligne de production souple et introduit des emballages 100 % recyclables.
2019
Bestar ouvre une usine innovation à Sherbrooke dans le but de créer de nouveaux meubles adaptés au monde du commerce électronique.
2020
Bestar acquiert Bush Industries, visant à exploiter les forces de chacune des marques pour accélérer sa forte croissance dans le créneau du commerce électronique.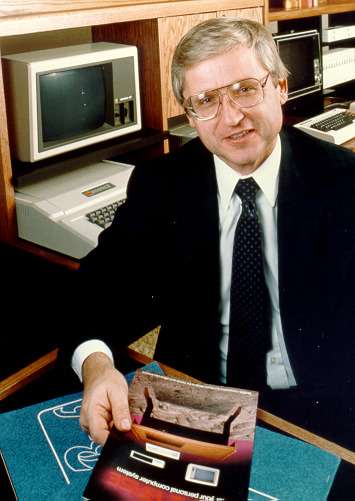 1959
Paul Bush fonde Starline Housewares, l'entreprise qui deviendra plus tard Bush Industries, à Little Valley, dans l'État de New York.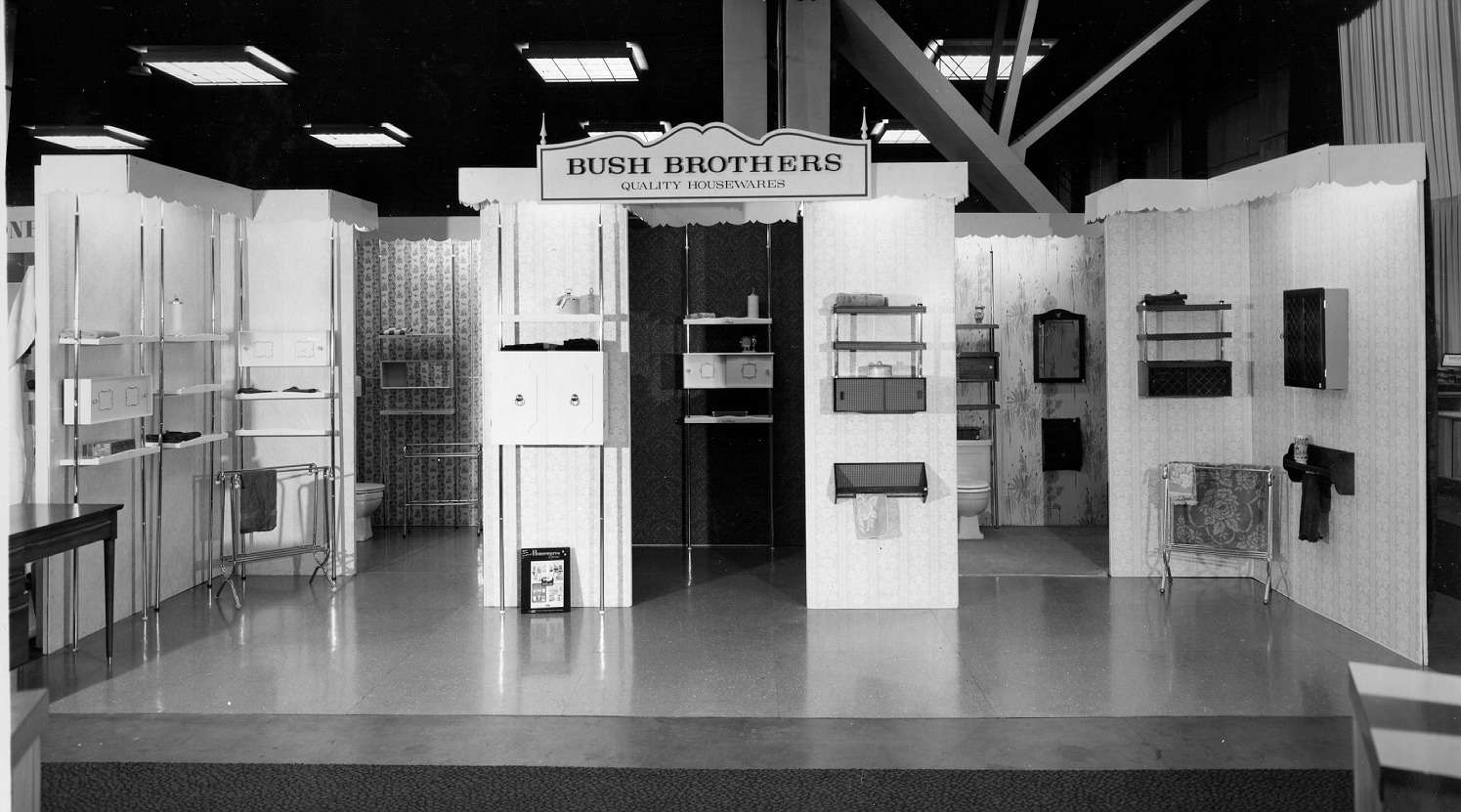 1961
Starline Housewares devient Bush Brothers Products Corporation.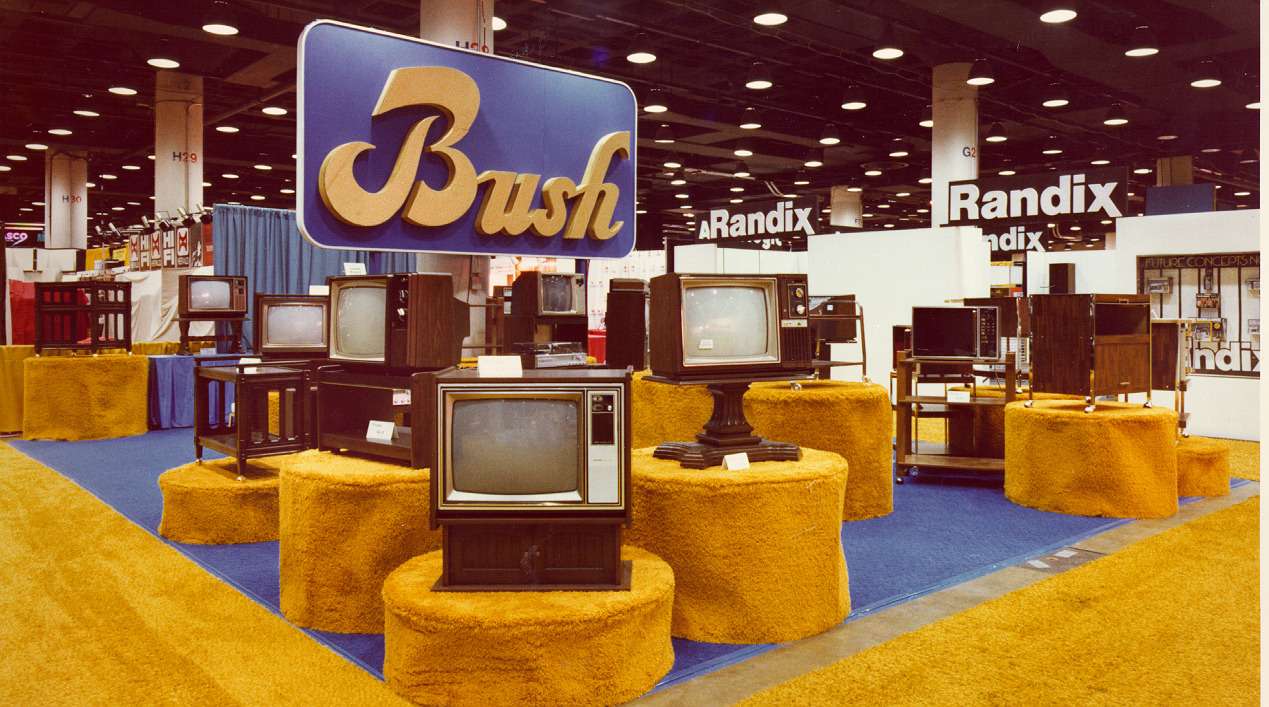 1975
Bush Brothers Products Corporation devient officiellement Bush Industries, Inc.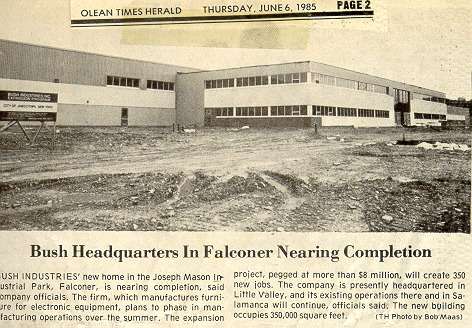 1984
Bush Industries transfère son siège social et ses activités de production à Jamestown, dans l'État de New York.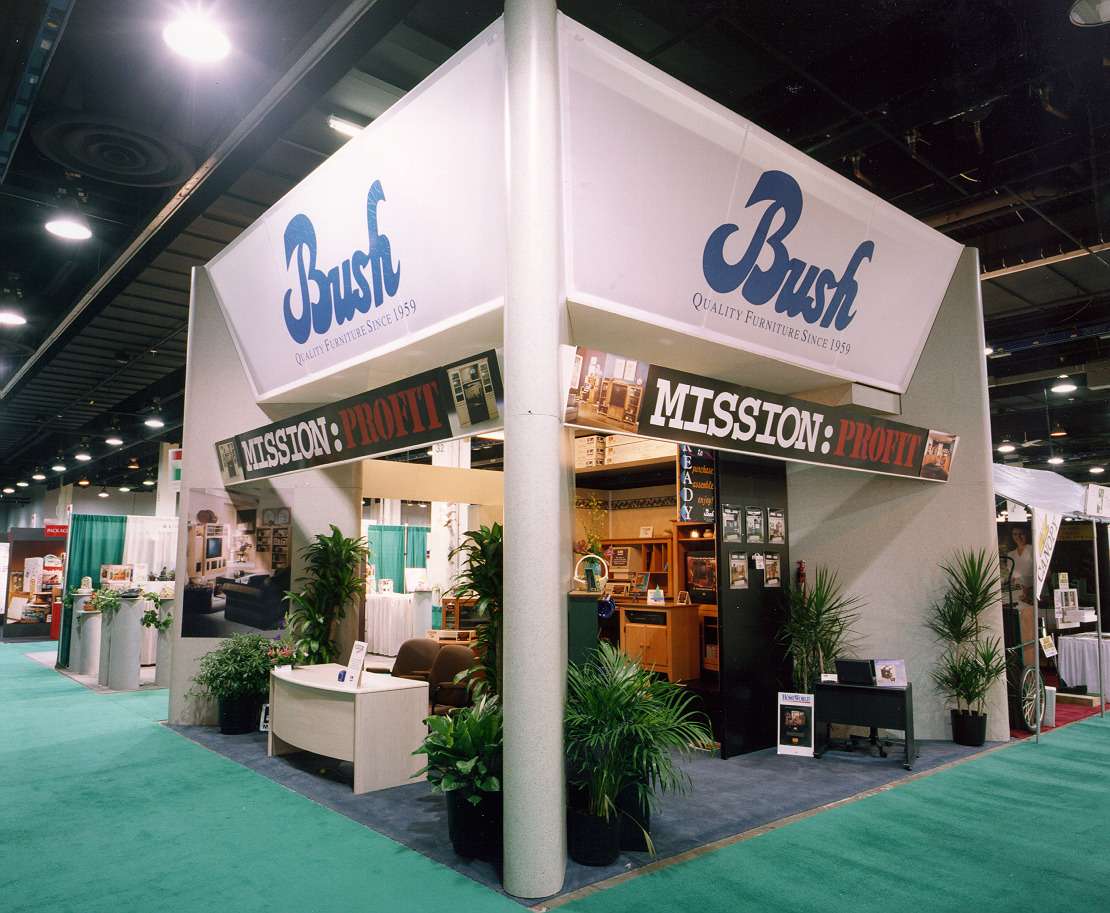 1997
Bush est nommée « l'une des 200 meilleures petites entreprises d'Amérique » par Forbes et reçoit le prix « E » du président pour son excellence en matière d'exportation, décerné par le secrétaire au Commerce des États-Unis.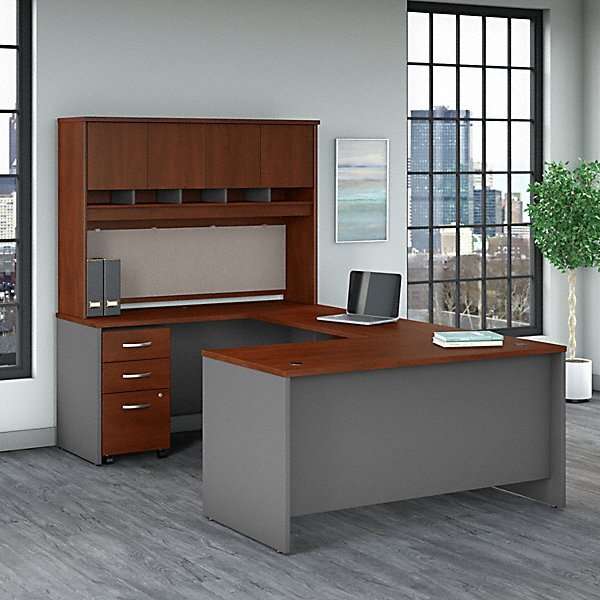 2000
Bush Business Furniture se développe rapidement alors que l'entreprise se concentre sur le mobilier de bureau.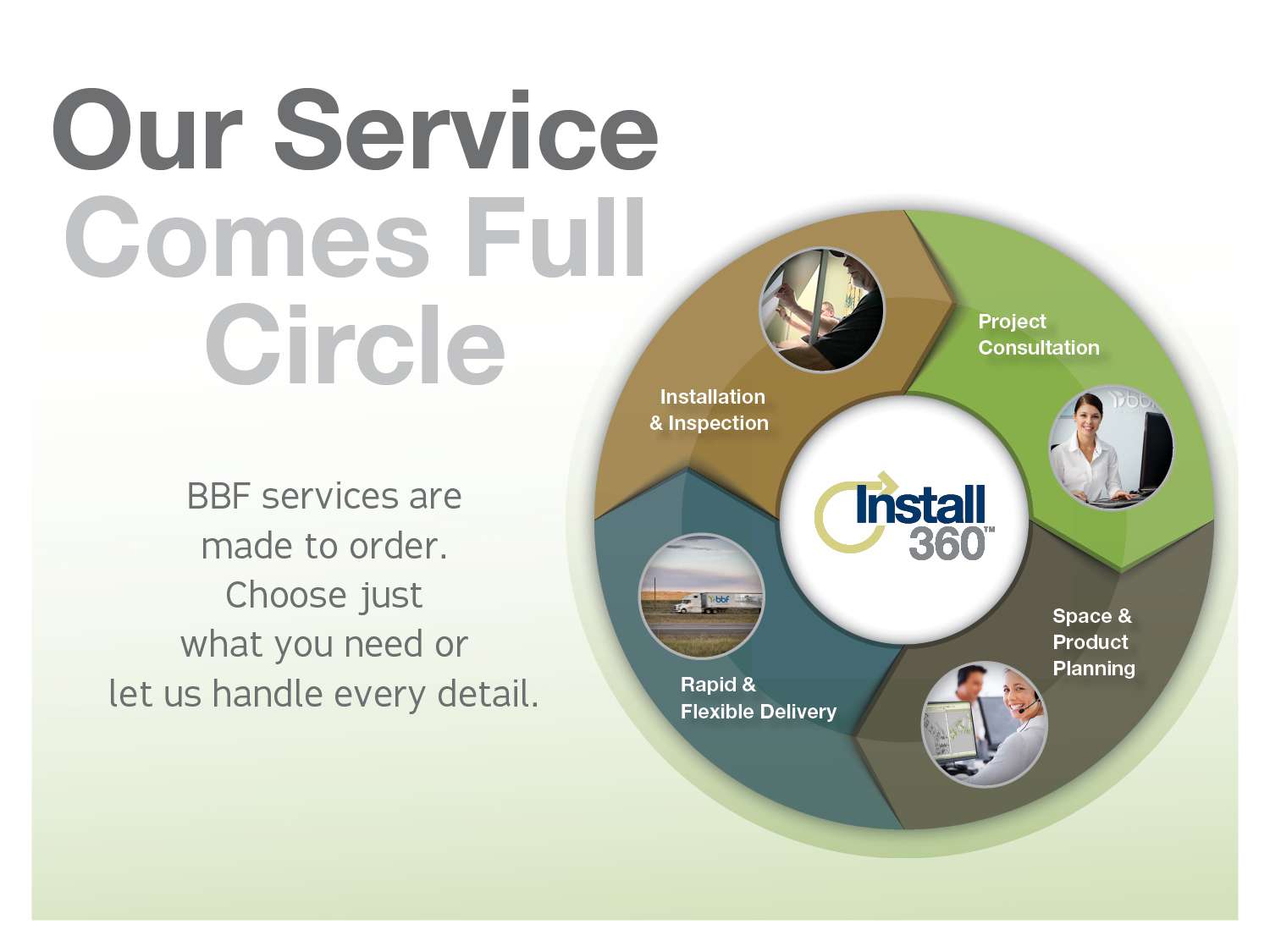 2001
L'entreprise lance des services de livraison et d'installation directes et reçoit le prix du « Meilleur partenaire de l'année » de Best Buy.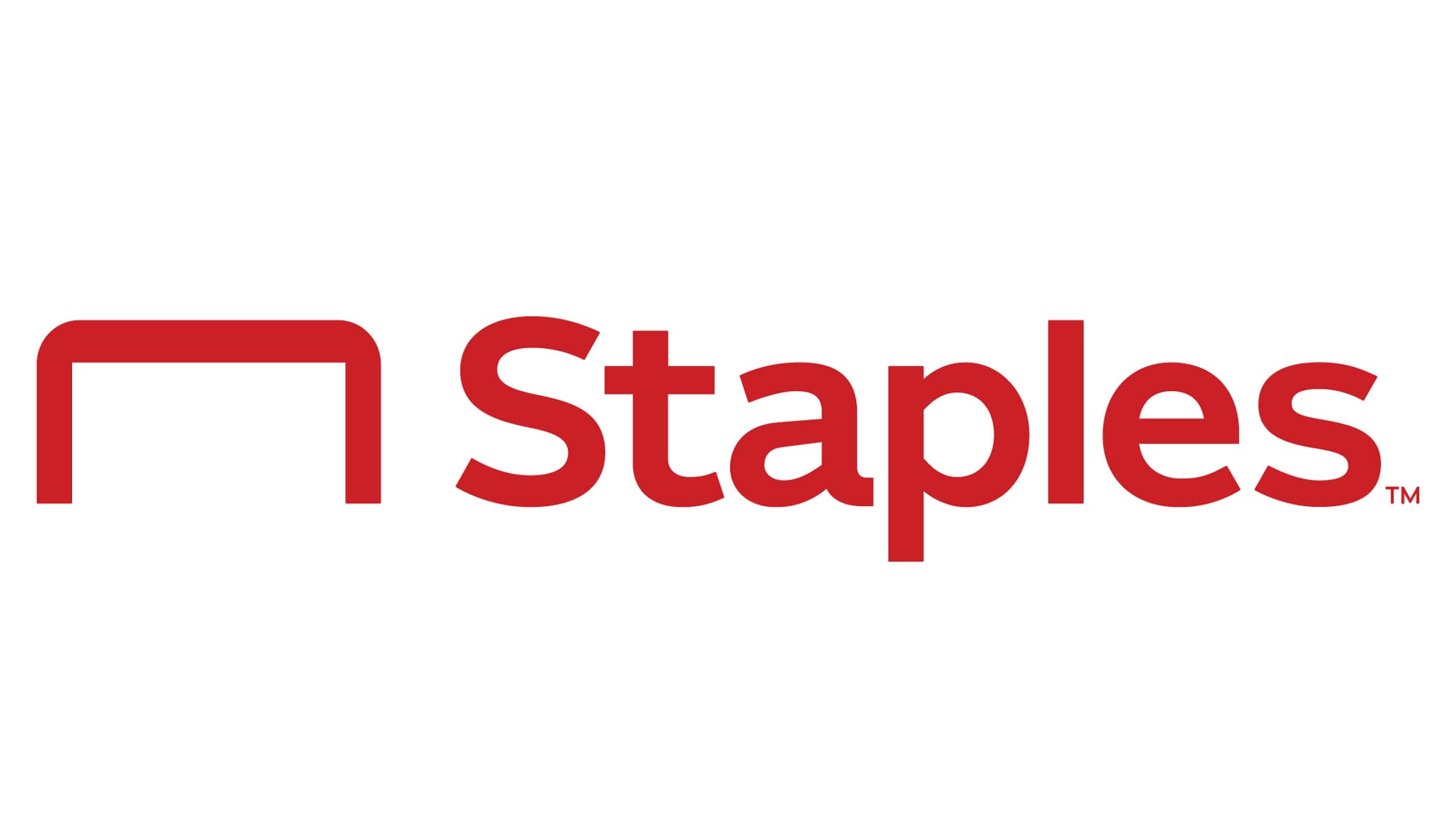 2002
Bush reçoit le « Prix d'excellence de la chaîne d'approvisionnement » de Bureau en gros.
2009-2010
Office Depot décerne à Bush le titre de « Fournisseur de l'année ».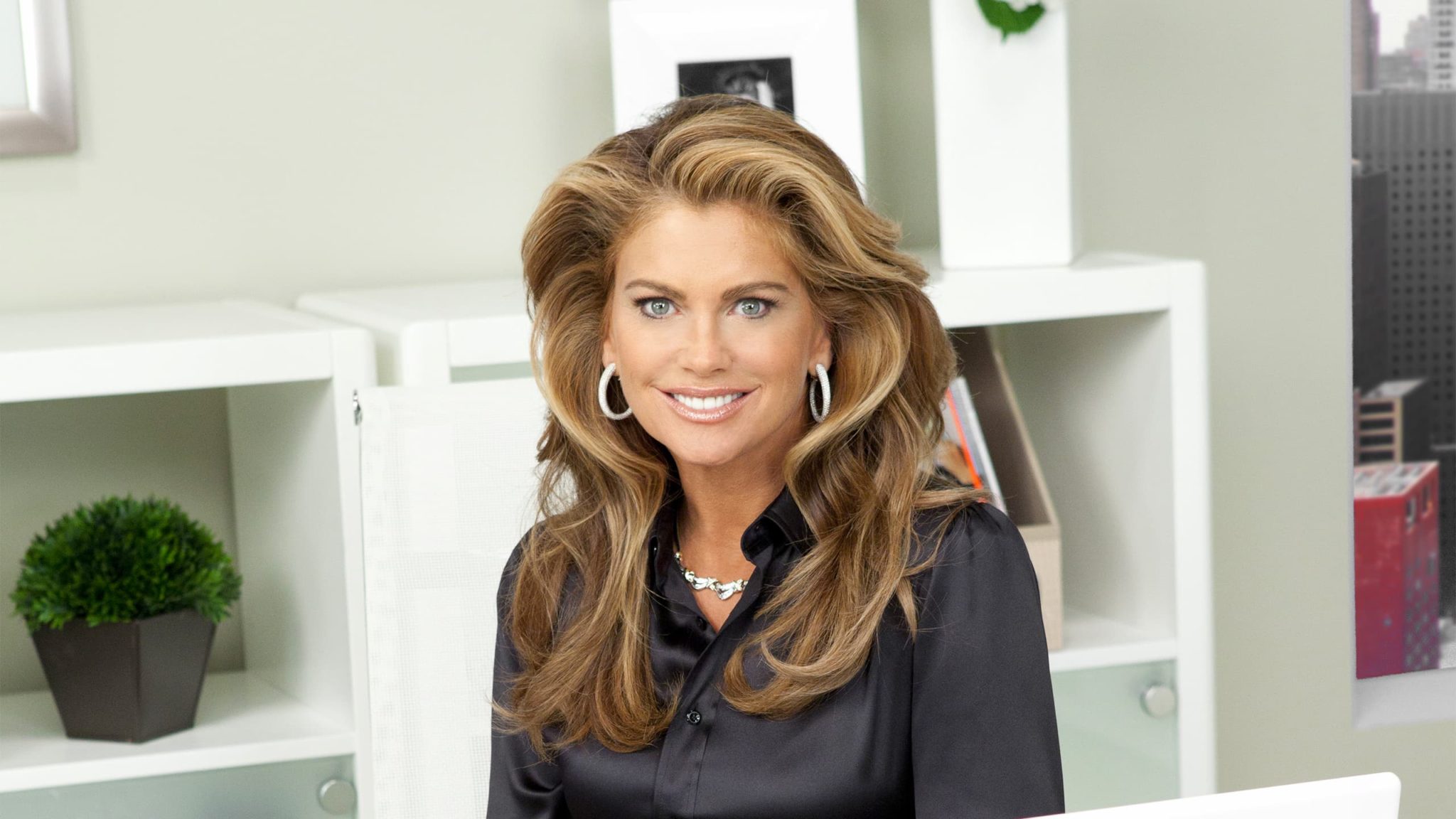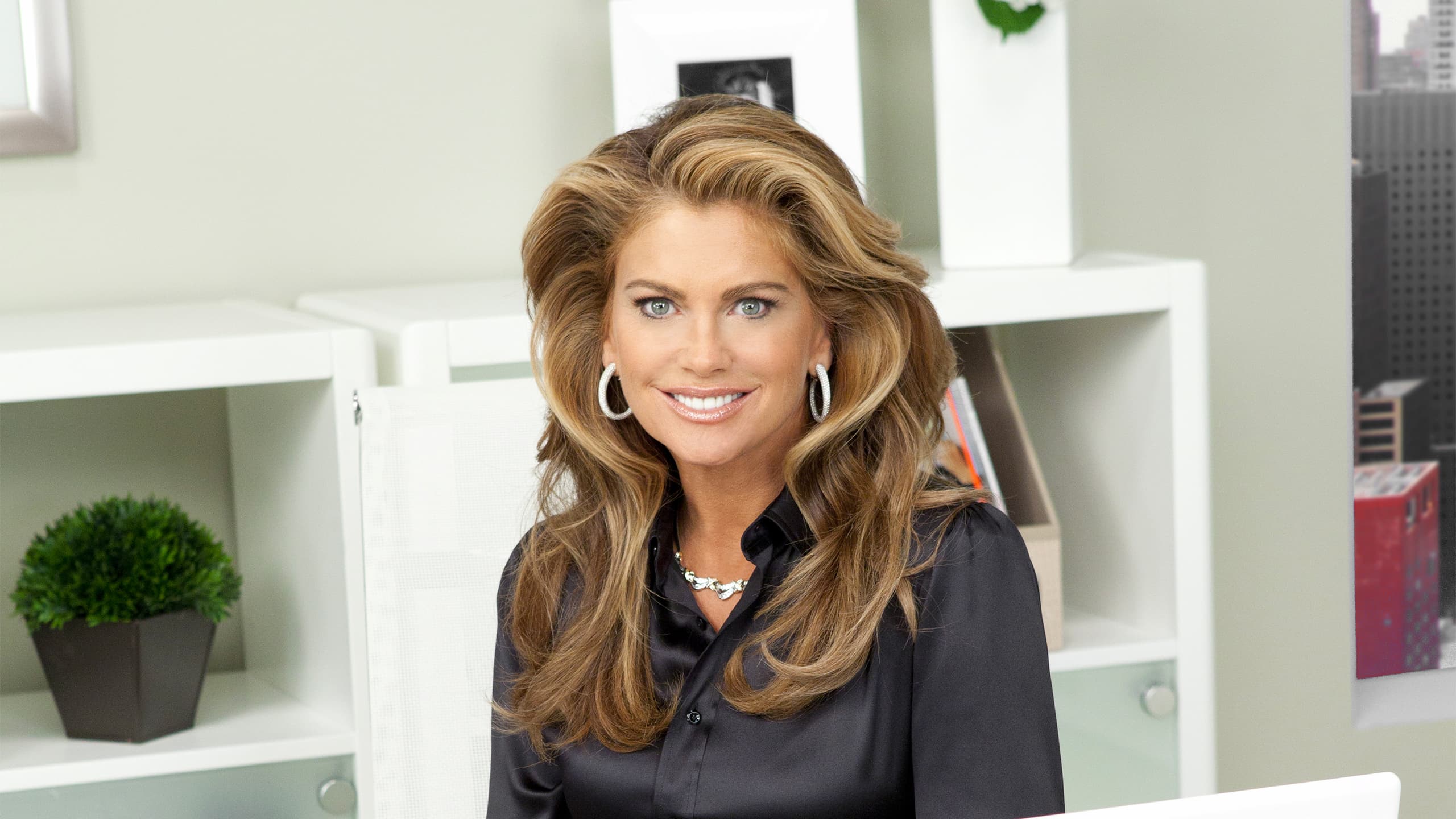 2010
Bush Furniture annonce un accord de licence exclusif avec kathy ireland® Worldwide.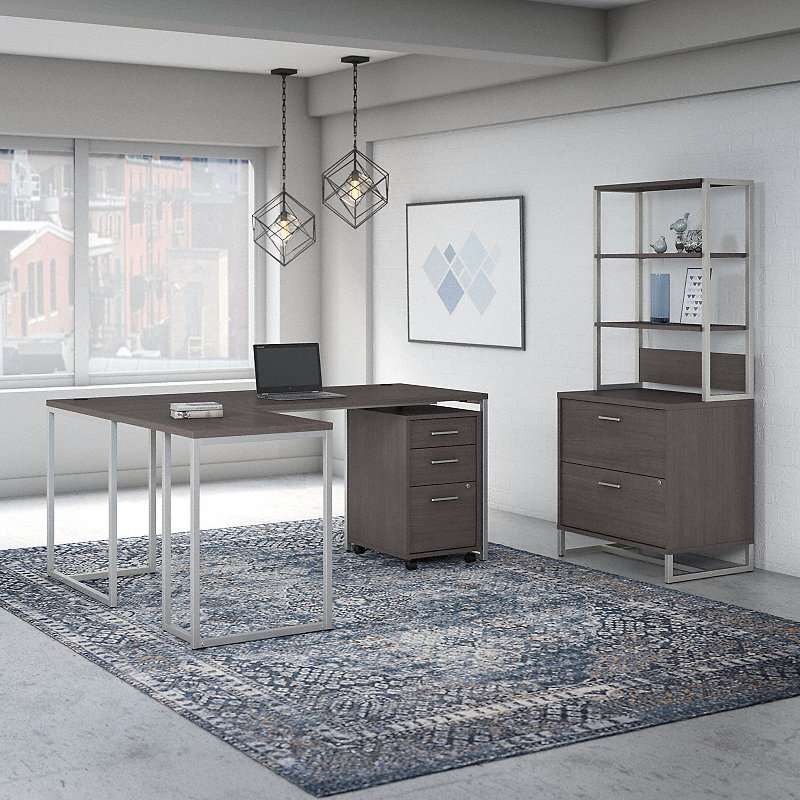 2013
kathy ireland® Office by Bush Furniture remporte le prix « Meilleur achat » du magazine Consumer Digest.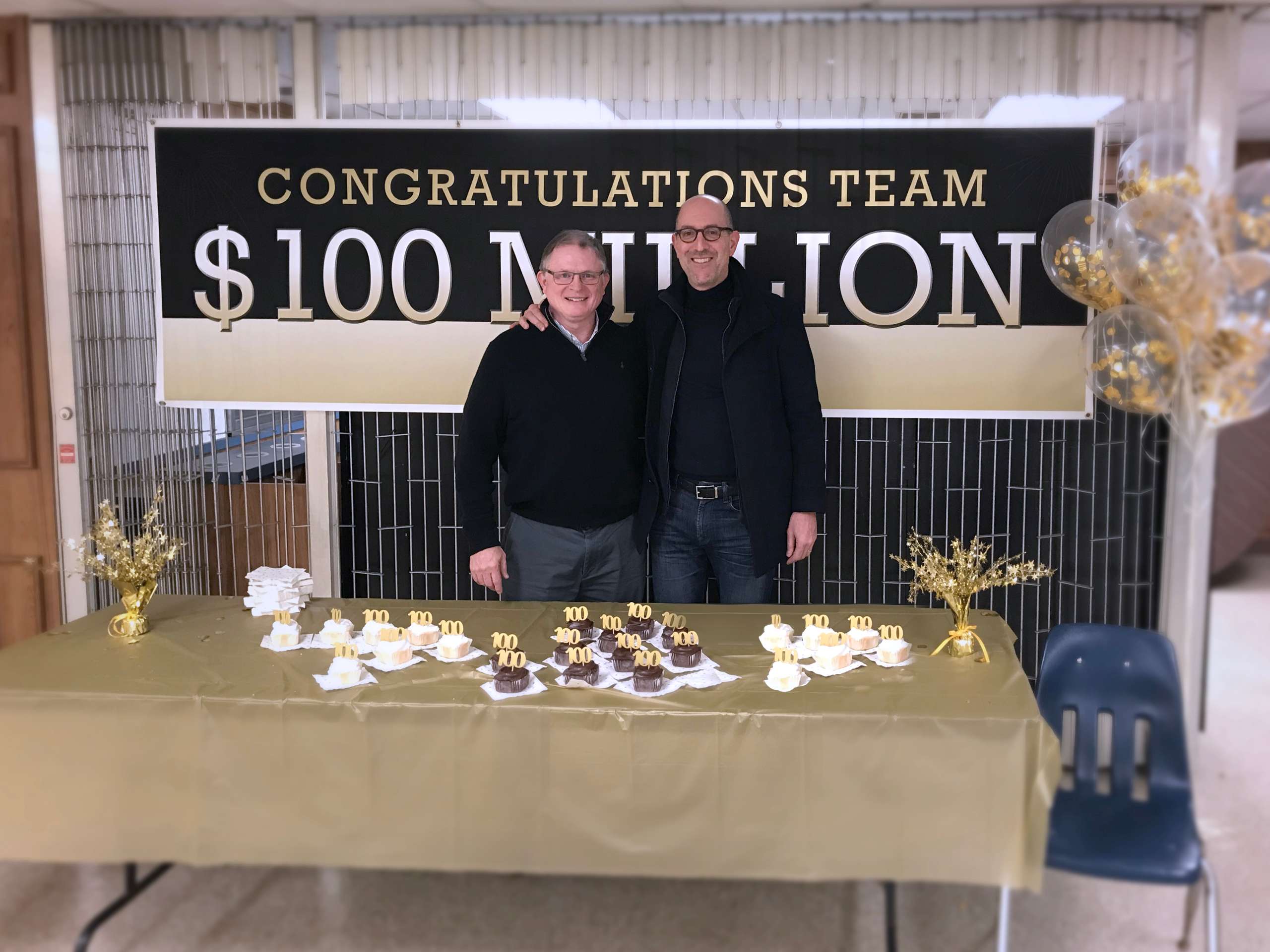 2014
Bush Industries redevient une entreprise locale. Jim Garde, Neil Frederick, Mike Evans et Steve Phelan, membres de l'équipe de direction, acquiert 100 % de la société.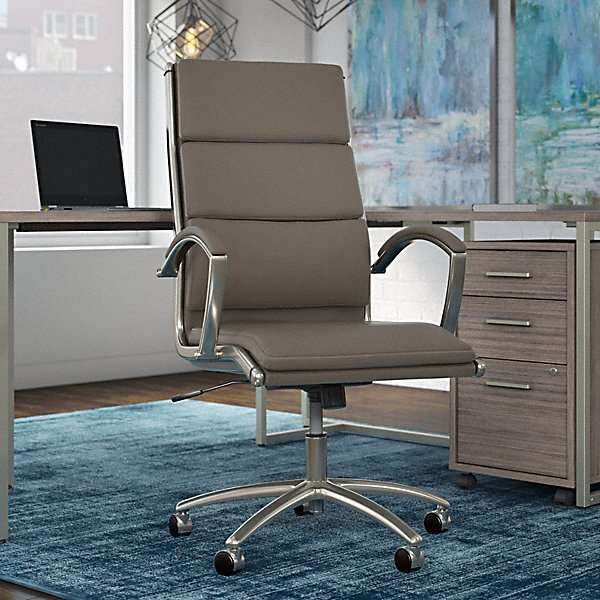 2015
Bush Business Furniture fait son entrée dans la catégorie des meubles ergonomiques en lançant des bureaux assis-debout à hauteur réglable.
2017
Bush Furniture fait son entrée dans la catégorie chambre à coucher avec la collection Somerset; lancement de la marque Office by kathy ireland® de Bush Business Furniture.
2018
Lorraine Capital achète Bush et nomme Mike Evans président et directeur général.
2019
Bush reçoit le prix de l'innovation de Buffalo Business First et se lance dans la catégorie des sièges avec 15 nouvelles collections.
2020
Bush est racheté par Bestar et la croissance record du commerce électronique se poursuit avec l'introduction de nouveaux produits et de nouvelles catégories comme la salle de bain.
2021
Bush Furniture étend sa gamme de produits avec des collections de revêtements.
Our brands
Bestar and Bush Industries have joined forces to form the eSolutions Furniture family of brands, a unified group dedicated to excellence in e-commerce. So, whether you're looking for commercial office furniture or on-trend designs for any room, we have styles, formats, and finishes for your workplace or home space.
Learn More